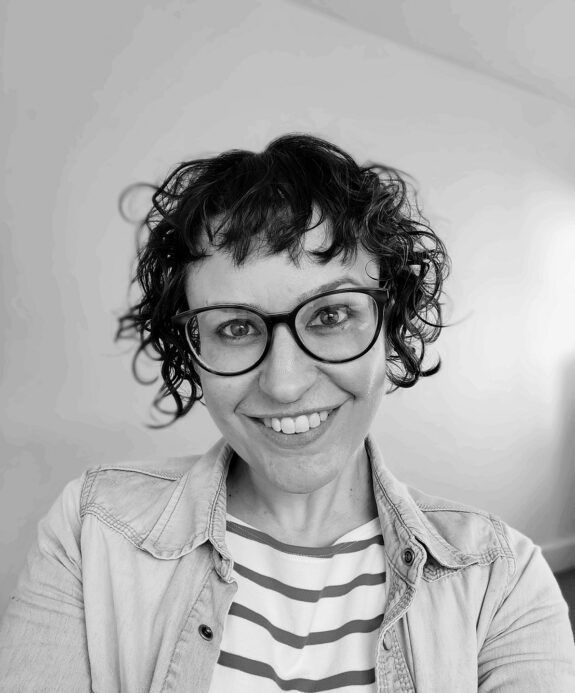 Alice Miller
Breathe Global Head of Project Development
Alice has over 18 years' project management and operations experience, building sustainability and inclusion into international supply chains, running multi-disciplinary teams and providing counsel across the full lifecycle of projects.

She began her career focussing on marine conservation and ocean sustainability. With a PhD in sustainability innovations in global tuna supply chains; Alice is the author of several peer-reviewed academic papers and specialist reports, providing thought leadership on innovations in sustainability in global supply chains and social inclusion in small-scale tuna fisheries.

Alice then moved into the international development space, as a project director on programmes working on economic inclusion of underserved communities and building global sustainable markets.

Alice has strong business and programme strategy development skills, and particularly enjoys working on programmes that operate at the intersection of environment and social inclusion.