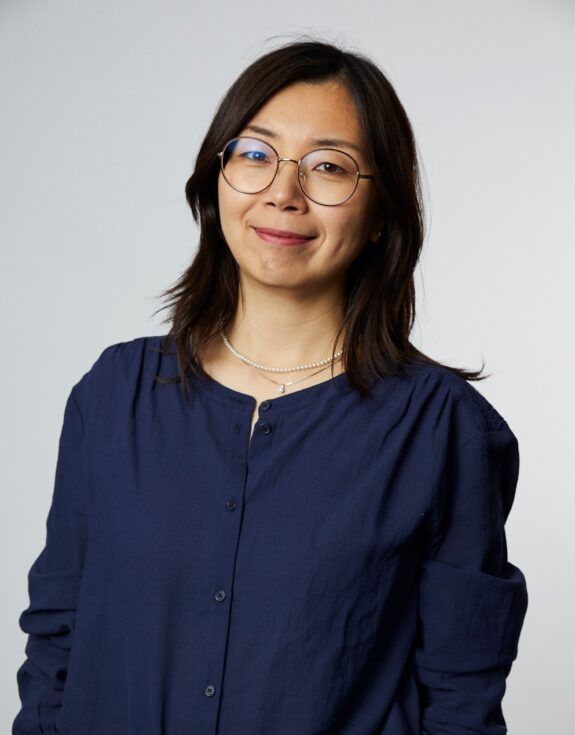 Bing Hao
Head of Project Control, IKEA Foundation
Bing is the Head of Project Control at the IKEA Foundation. Her team works on partner due diligence and risk control. In this role she is keen to enable grant-making practices that help grantee to grow as an organisation and excel not only in delivering its mission but also in its day-to-day operations.
Before joining IKEA Foundation, Bing worked for Médecins du Monde and CARE International in different field and desk positions, where she had gathered first-hand experiences about development work. Bing has an academic background in Business Administration and Finance.
Having onboarded Clean Air Fund personally as a partner of the IKEA Foundation, Bing is excited to re-join this partnership as a funder Trustee.
Why Bing volunteers for Clean Air Fund:
Not everyone on our planet has the luxury to wake up to fresh, clean air, or to not have to worry about the health of themselves or their families due to air quality. This is a very big challenge ahead of the Clean Air Fund, as well as what motivates Bing to support the Clean Air Fund to deliver on its great ambitions.