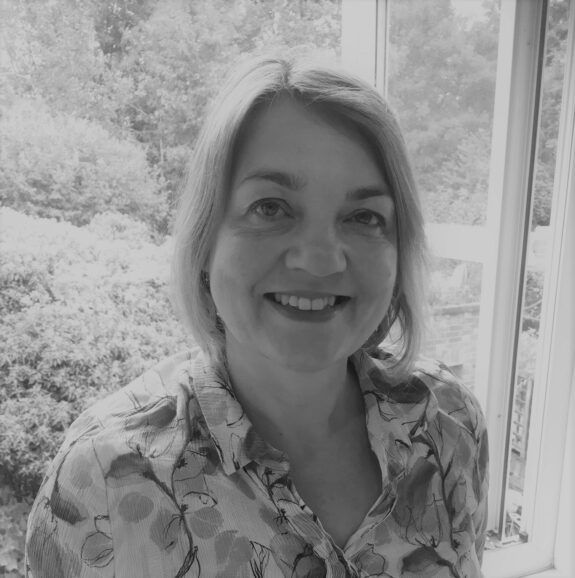 Claire Godfrey
Development Agencies Partnership Manager
Claire has over three decades' experience of working in the international development sector in advocacy, policy and campaigning. She began working as a freelance consultant in 2020, alongside participating in the Atlantic Fellows for Social and Economic Equity programme, and studying an MSc in Inequalities and Social Science at the London School of Economics and Political Science. Prior to that, Claire held policy, advocacy and campaigning leadership positions at Bond and Oxfam, and was a trustee at CONCORD, the European confederation of relief and development NGOs. Claire has expertise in development finance, trade and climate agreements, security and humanitarian response, and has extensive experience in engaging with development agencies and international banks and institutions.
Why Claire works for Clean Air Fund:
Air pollution is an under-recognised and underfunded development issue. Increased and smart funding could help unlock progress towards both clean air and other development challenges.