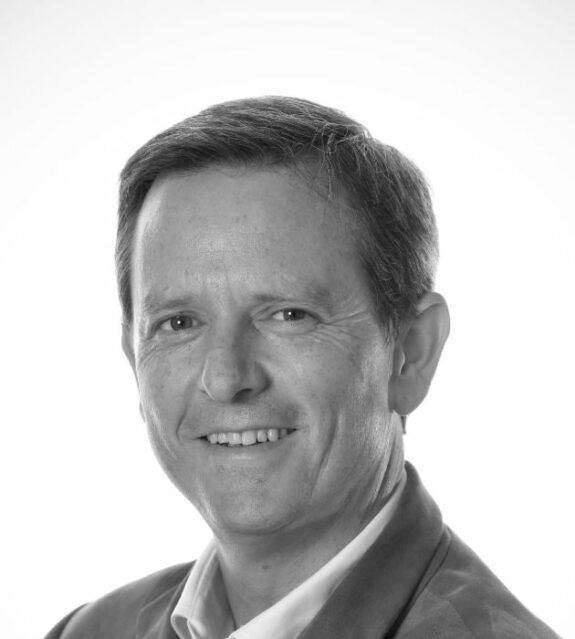 David Walsh
Legal Counsel
David also provides legal support to other charities and businesses in the environmental space. Prior to joining the Clean Air Fund, David was serving as General Counsel for the GSMA, the leading telecoms industry association, interacting extensively with government bodies in the EU, US and elsewhere. With over twenty-five years' experience, David has worked with a number of charitable foundations and co-founded successful start-ups in emerging markets, including M-KOPA in East Africa.
David started his working life as a lawyer with the UK firm Linklaters and then the US law firm Jones Day, having lived and worked in the UK, Belgium, Spain, France, Italy, Ireland and the US along the way.
Why David works for Clean Air Fund:
I can think of no better job than helping to support Clean Air for all and consider myself privileged to be able to work with such a skillful and dedicated team that help to make that happen.