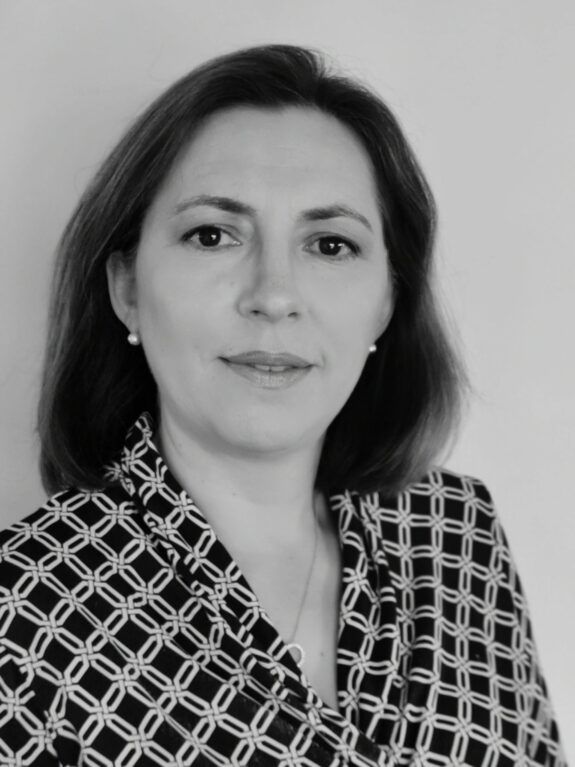 Elizabeth Boonman-Salgado
Human Resources Director
Elizabeth Boonman-Salgado started her human resources career in Colombia, South America where she worked for seven years in Lloyds Bank. After her move to the UK she gained experience in the banking, retail, academic and non-profit sectors. In the last 17 years Elizabeth has worked in human resources in international humanitarian and development agencies, setting up HR functions, building HR capacity and leading on transformational projects across the UK, Asia and Africa. She has substantial experience in strategy, safeguarding, project management, learning and development and recruitment. She has also worked as an independent consultant and career coach.
Elizabeth is a member of the Chartered Institute or Personnel and Development (CIPD), Association of Business Psychology (CPBP) and Project FAIR: INGO Reward Forum, she holds a bachelor's degree in psychology, and masters degrees in business psychology and organisational communication.
Why Liz works for Clean Air Fund:
I am passionate about building great places to work where people's development meets organisational strategy and delivery. Joining Clean Air Fund, a rapidly expanding organisation, gives me the opportunity to build, with the team, an inclusive workplace that unlocks better team collaboration, improved innovation and increased impact on air quality at international level.