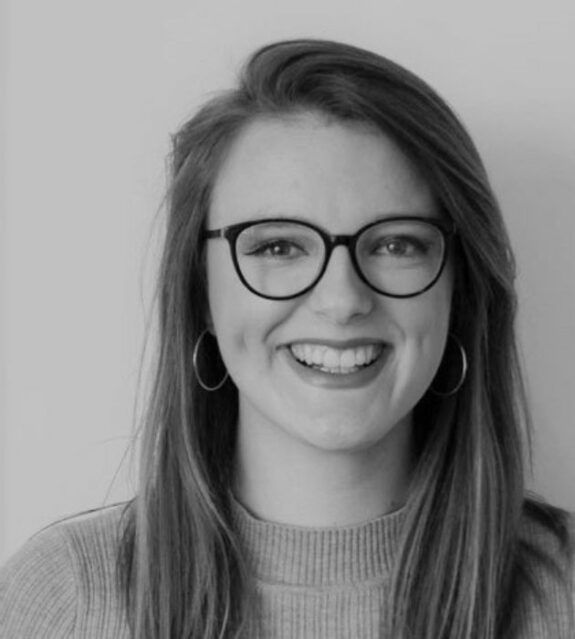 Before joining Clean Air Fund, Eve spent two years as President of the University of Bath's Students' Union where she was a governor of the University and Chair of the SU's Board of Trustees. As President, Eve led the Union, representing 18,000 students with an expanding portfolio including politics and activism, media, democracy, and priority campaigns and built up a strong national profile commenting on higher education policy. She is also led a significant Women in Leadership programme of work organising two conferences with external speakers and workshops and launching her own podcast "Rise Up" which empowers women to lead. Eve holds a Bachelor's degree in Psychology and is currently a Director at the Quality Assurance Agency for Higher Education, and a member of the Democratic Procedures Committee for the National Union of Students.
Why Eve works at Clean Air Fund:
Achieving clean air is crucial to the sustainable development agenda. In a world where the climate crisis is intensifying, public health is top of mind and inequality is rising, I can't think of a better issue to spend my time working on than tackling air pollution!