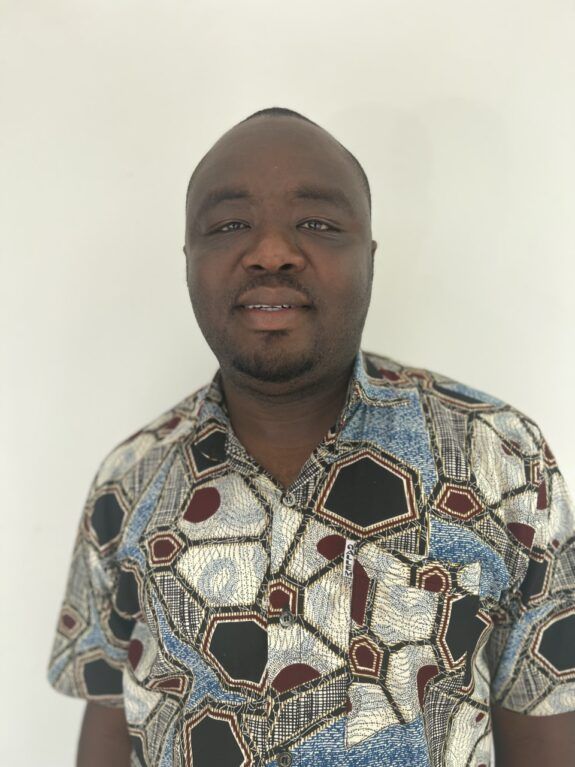 Francis Adjei Osei
Senior Health Specialist
Dr Francis Adjei Osei joins Clean Air Fund with over a decade of experience in developing, implementing, and advising on public health programmes at both local and international levels. Prior to joining Clean Air Fund, Francis worked for The Global Fund as a Consultant for the Community, Right and Gender programme on tuberculosis in Ghana. He also served as the Tuberculosis Technical Lead for the Global Fund Community Systems Strengthening programme at the Christian Health Association of Ghana (CHAG).
Francis holds a Doctoral Degree in Public Health, a First Class Degree in Public Health Management, a Diploma in Health Information Management and a master's degree in Health Services Planning and Management all from Ghana. Francis has also gained a Professional training in Project Management and Design from the Liverpool School of Tropical Medicine, United Kingdom and training in Law at the Ghana School of Law.
Why Francis works for Clean Air Fund
I work for Clean Air Fund because ensuring that everyone breathes clean air is a fundamental human right. Clean Air Fund offers an innovative, inclusive, and evidenced-based approach to making this vision a reality.