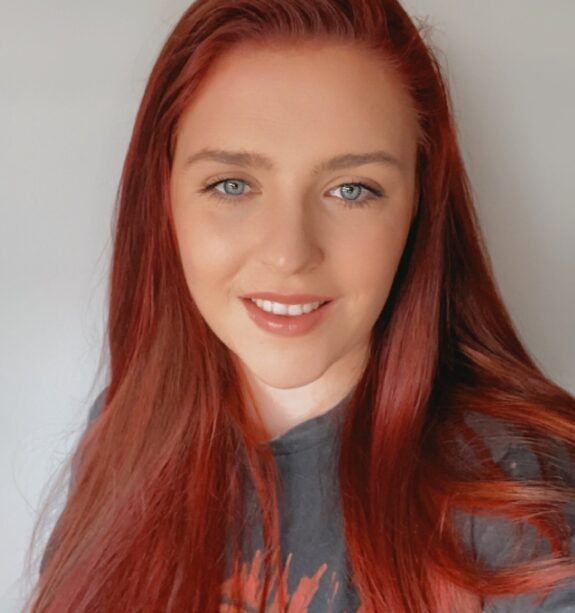 Gemma Ives
Operations and HR Officer
Gemma started her office management and HR career at a non-profit organisation for Alternative Dispute Resolution as a Receptionist, before working her way up to Office Manager. She brings experience in general HR administration, various recruitment projects and office moves. Gemma has training in Fire Marshal, DSE Assessor, Office safety, and is currently working on gaining a qualification in CIPD Level 3 People Practice.
Why Gemma works for Clean Air Fund
Working alongside both the FinOps and HR team is great. The whole team is driven and welcoming and I look forward to developing my knowledge and skills while helping to achieve Clean Air Fund's goals.