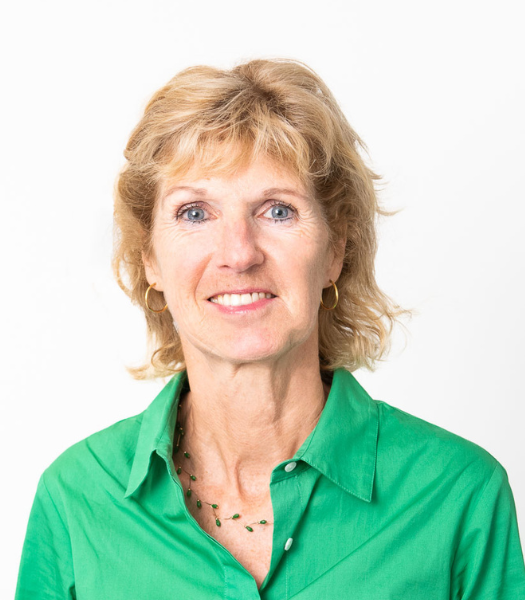 Gillian Holmes
Programme Director
Gillian draws on over 30 years' experience in international development, working in a succession of advisory and managerial positions for the UK Government, the United Nations, and two global charities.
Gillian started out in life as an economist at DFID and the World Bank, but quickly specialised in health economics. She then moved to UNAIDS and UN Women where she focused on building programmes to empower women in the fight against HIV. More recently, Gillian has worked in conservation and urban development – focusing primarily on fundraising and grant making. She is a big picture thinker with strong analytic and strategic skills, and a passionate desire to achieve results.
Why Gillian works for Clean Air Fund:
Clean air is a right and not a privilege – and this job allows me to work with the passionate people who are leading the way in making change happen for the good of our health and climate.