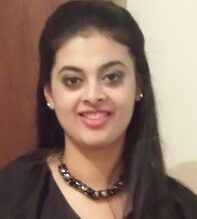 Jayshree Subramanian
HR Officer
Jayshree developed her HR experience in various roles in the non-profit sector and acquired a CIPD Level 3 certificate in people practice. Jayshree has keen interest in all areas of HR.
Why Jayshree works for Clean Air Fund
I work for Clean Air Fund to support its important and timely mission. This opportunity will help me learn, share ideas and build valuable working relationships with staff.