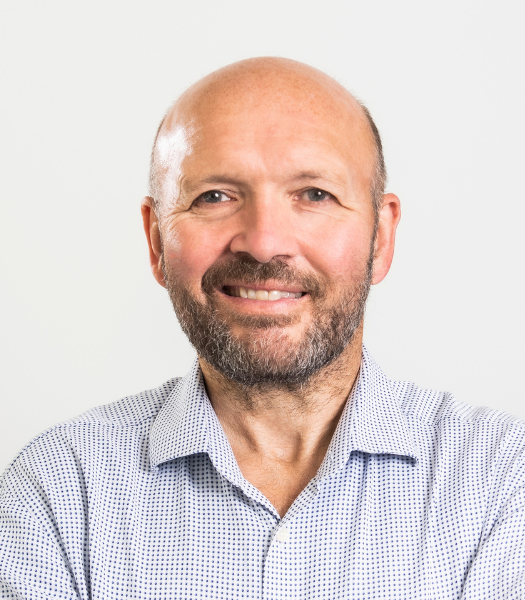 Julian McCarthy
Interim HR Director
Julian started his human resources career in the UK with experience in the technology, telecoms and financial services sectors, followed by nine years with Nokia. Since 2013, he has been working in a variety of interim roles, setting up HR functions, building HR capacity and leading on transformational projects globally, with a specific focus on Europe and Africa. He has substantial experience across all key areas of HR strategy and operations, particularly in starting up and expanding businesses.
Julian is a member of the UK's Chartered Institute of Personnel and Development (CIPD) and has a degree in French and Spanish from Kings College, London. He holds a postgraduate diploma in Human Resource Management from the University of Westminster, London.
Outside of work Julian is a keen cyclist and an active promoter of the benefits of exercise for people with disabilities.
Why Julian works for Clean Air Fund
I am passionate about building great places to work where people's development meets organisational strategy and delivery. Joining Clean Air Fund, a rapidly expanding organisation, gives me the opportunity to build, with the team, an inclusive workplace that unlocks better team collaboration, improved innovation, and increased impact on air quality at international level.