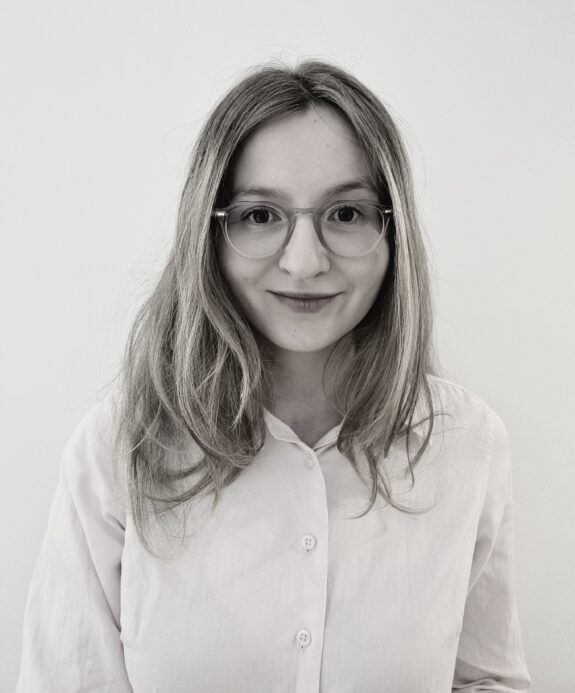 Justyna Maciejewska
Analyst
Justyna completed a bachelor's degree in Politics at Goldsmiths University of London where she was the President of the Politics Society organising public debates and engagements with Members of Parliament and activists. Her academic research was primarily focused on the complexities of various ethical and economic approaches to environmental protection. Whilst at university, Justyna participated in the United Nations 41st Human Rights Council in Geneva representing the National Alliance of Women's Organisations. Before joining the Clean Air Fund, Justyna worked for a socially conscious architecture and urbanism practice focused on delivering environmentally sustainable projects.
Why Justyna works for Clean Air Fund:
The quality of the air we breathe determines not only our health but also the well-being of our ecosystems threatened by climate change. To protect the world's atmosphere and our rights to clean air we need bold policies, committed grassroots organisations and the cooperation of States. Joining the Clean Air Fund gives me an opportunity to participate in the process of finding solutions to air pollution on a global scale. It is immensely rewarding to work on such a critical issue with a team of passionate professionals determined to secure a cleaner future for all.