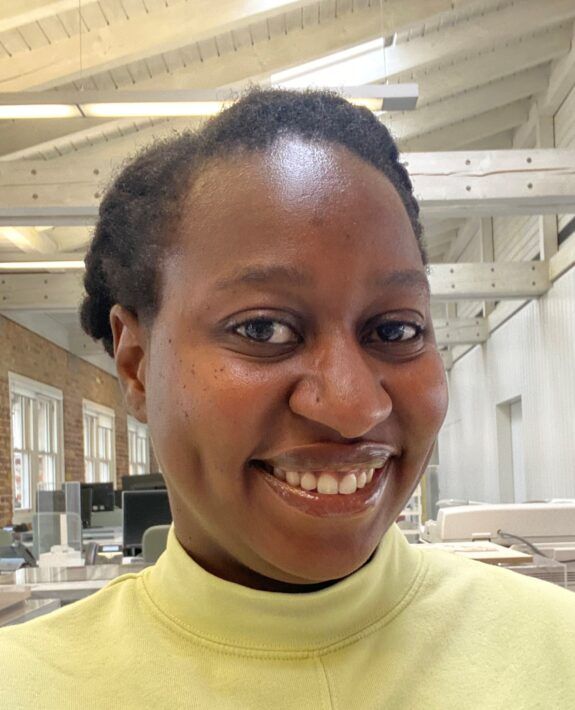 Ndapanda Shangula
Executive Assistant
A graduate of London College of Communication, Ndapanda has mostly worked in professional services. She supported the senior leadership and their teams in architectural firms and mostly recently in tech.
Why Ndapanda works for Clean Air Fund
Working at the Clean Air Fund is incredibly fulfilling. I get to be part of a team that has real and positive results on people's lives.