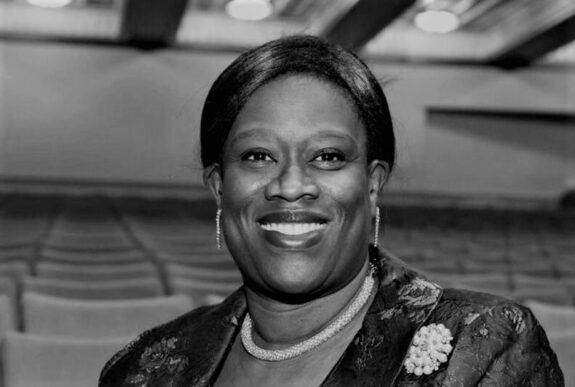 Nikky Ehinlanwo
Executive Assistant - Programmes and SP&C
Nikky started her career in the civil service working as PA/EA across various departments. She has worked on various policies around education, children and young people. As part of her early years in the Department for Children and Families she was a project lead on the launch of studio schools and managed two of the projects in Walsall and Rye.
Her last role was supporting the Deputy Chief Nurse at the Department of Health and Social Care around the Health Child Programme. She is also a school governor in a primary school.
Why Nikki works for Clean Air Fund:
Clean air is important to everyone's health. Working for the Clean Air Fund and seeing what they stand for and their passion stirred up my passion even more to make a difference not just in the UK, but globally.