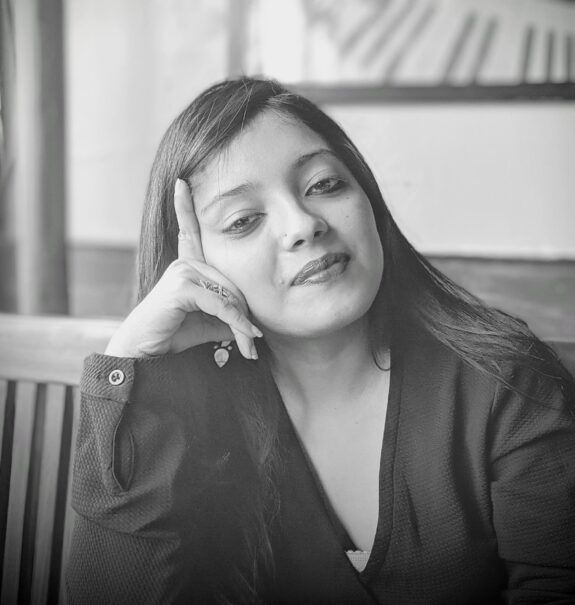 Pujarini Sen
Portfolio Manager - India
Pujarini has worked widely on climate issues in roles ranging from campaigns and advocacy to global diplomacy and government relations. She has tracked UNFCCC climate negotiations and worked with leading international civil society organisations including the world's largest regional government coalition and prominent environmental charities.
Prior to joining Clean Air Fund as a Portfolio Manager, she led Climate Group's global diplomacy vertical, working with the Under2 Secretariat and Under2 Coalition governments' teams across Asia, Latin America, North America, and Europe. She focused on raising the political profile of global south governments in the Under2 Coalition. Before taking over the diplomacy vertical, she led the South Asia team at the Under2 Coalition Secretariat.

Pujarini worked with the Climate & Energy unit of Greenpeace for 6.5 years where she led the renewable energy team as Senior Campaigner and supported international and national teams working on international and national solutions and air pollution campaigns.
She has recruited, led, and managed diverse multicultural program teams for global projects, and developed impact-driven strategies. She is passionate about climate justice in the global south. She has been an active part of EDI and mental health working groups in her workplaces and a member of the ICC (Internal Complaints Committee to address issues of sexual harassment in the workplace) in previous organisations.

She loves spending time in nature, World War 2 documentaries, and midnight cooking/baking.
Why Pujarini works for Clean Air Fund:
I work at CAF because of its people. My colleagues are exceptional people and brilliant professionals, and I love being able to learn from them and it drives me to do better.