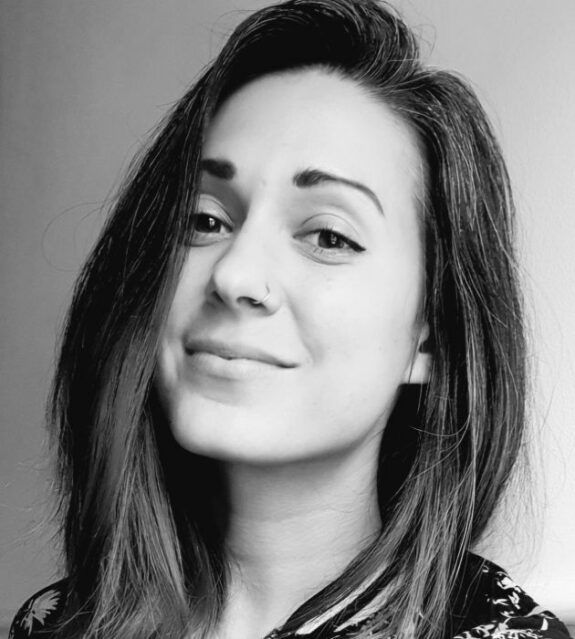 Reka Toth
Operations and Teams Assistant
Prior to joining the Clean Air Fund, Reka worked as an Executive Assistant for a local frontline charity focusing on community development. She is passionate about international development and environmental issues which led her to participate in a volunteer-led project in Nigeria in 2017, focusing on livelihoods and farming practices.
Reka holds a Master's degree in Evolutionary Psychology from Brunel University London and an undergraduate degree in Psychology from University of Pécs, Hungary.
Why Reka works for Clean Air Fund:
I'm enjoying being part of such a dynamic, progressive and keen team working toward clean air for all!