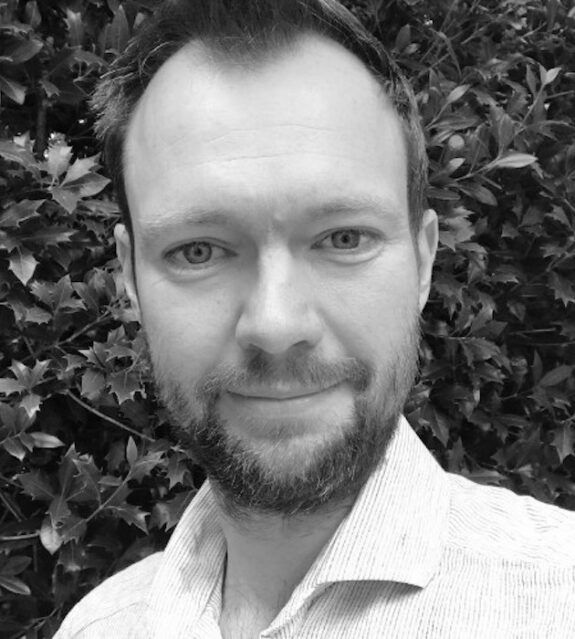 Rob Hughes
Consultant - Public Health
He draws on over a decade of experience in global health work, initially practicing medicine in the UK, before time spent in Pakistan, Yemen, London and Zambia with the UK Department for International Development and then work advising philanthropy and multi-lateral organisations.
Alongside his work at CAF he is a clinical research fellow at the London School of Hygiene and Tropical Medicine where he is leading research into early childhood development in Kenyan slums. He studied Medicine in Bristol, Global Health at UCL and completed a MPH at Harvard as a Kennedy Scholar.
Why Rob works for Clean Air Fund:
Air pollution is the biggest environmental threat to our health. If we can get to grips with the air pollution issue, we can realise real, immediate and tangible health benefits to all.