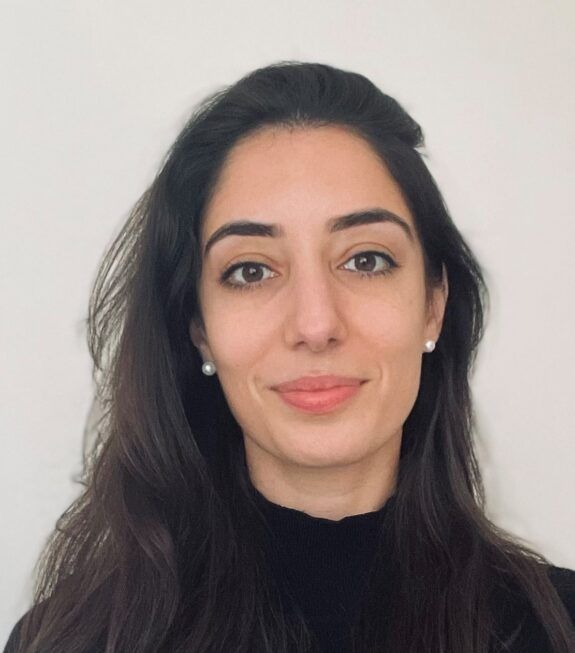 Sara Salehian
Head of Private Sector Engagement (maternity cover)
Sara brings with her a decade of experience in building transformative corporate partnerships that are collaborative and mission aligned. She joins Clean Air Fund from the World Obesity Federation, an official partner of the WHO, where as Head of Partnerships she was responsible for developing and delivering a high value partnerships strategy.
Prior to this, Sara worked in a range of organisations in the health and social impact space including British Lung Foundation and Terrence Higgins Trust. She has a particular interest in clean air and its intersection with health and public policy.
Sara holds a Bachelor's degree in History and Politics from the University of Warwick and is also a graduate of the University of Law.