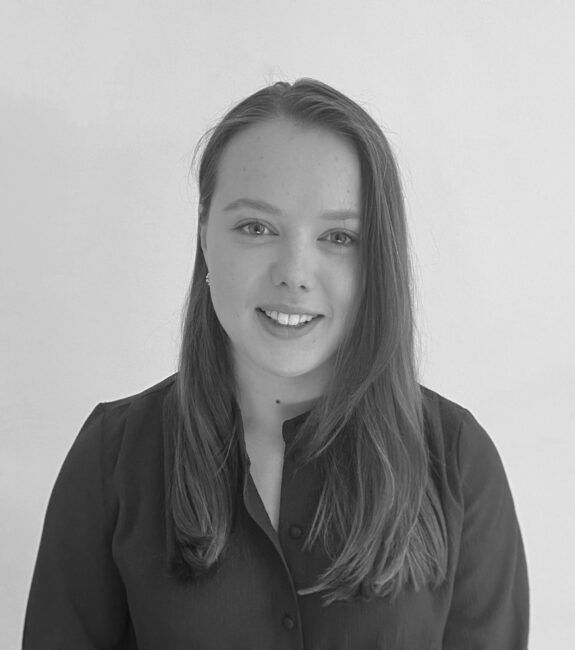 Scarlett Quinn-Savory
Analyst
Before joining the Clean Air Fund, Scarlett completed a UN Environment Programme internship at the Secretariat of the Climate and Clean Air Coalition. Scarlett holds an MSc in Environmental Technology from Imperial College London, where she gained an interdisciplinary understanding of environmental 'wicked problems' such as air pollution and climate change, and an MSci in Earth Sciences from University College London.
Why Scarlett works for Clean Air Fund:
Working on clean air is incredibly rewarding. The cross cutting nature of air pollution means that action to improve air quality has tangible impacts on health, climate and equity – all of which are key to building resilience and a sustainable society.
Latest blog posts from Scarlett Quinn-Savory