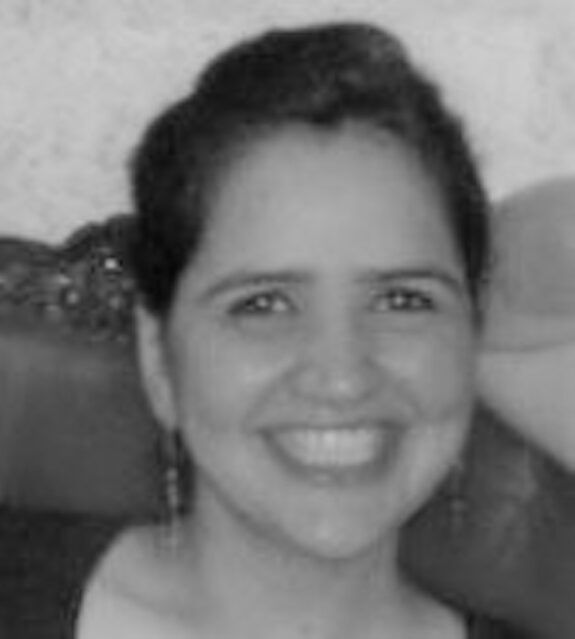 Shubh Sharma Waddington
Senior Monitoring, Evaluation and Learning Adviser
She draws on almost 15 years of experience in leading and managing large scale measurement and strategy projects in Asia and Europe, with well-established think tanks and foundations. She used to lead the measurement and strategy function at Aga Khan Foundation, India.
Why Shubh works for Clean Air Fund:
Because I crave clean air in Delhi, Mumbai, London and everywhere else in the world. It also helps that we're an awesome team.