19 August 2020
Polish cities come together to tackle dirty air
The problem:
Poland is home to 10 of Europe's 25 most polluted cities, with dirty air responsible for as many as 47,500 premature deaths every year. Citizens in smaller cities are most exposed to air pollution from in-home heating furnaces and transport.
Often local governments are left alone, without the tools and knowledge to change air quality policy, engage with citizens, work with companies, or increase funding and capacity. Better support and collaboration between local and national governments is needed, as well as between individual cities.
The solution:
Forum Energii is a think tank which uses data and analysis to help build a clean, innovative, safe and efficient energy sector in Poland.
Supported by Purpose Climate Lab and the Clean Air Fund, they developed the LeadAir initiative, which equips city leaders to deliver local changes like supporting energy cooperatives and funding applications, and reflect the lessons back to national policymakers. Activities included:
A 5-day workshop for local government officials (9-13 March 2020).
A conference with the Minister for Climate and the President of The National Fund for Environmental Protection and Water Management (22 April 2020).
Mentoring sessions that focused on common problems and solutions like changing heating sources, how to apply for funding from central government, raising citizen awareness, installing low emission transport and energy cooperatives.
Webinars on energy poverty, applying for funding, delivering renewables in small cities and supporting energy cooperatives.
Find out more about Forum Energii
Find out more about the LeadAir initiative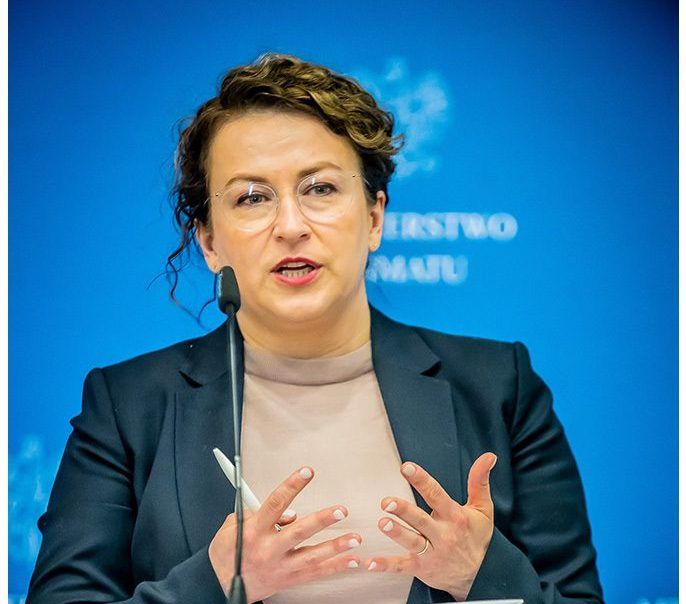 The Impact: 
In total, 31 representatives from 16 cities, including 13 mayors, participated, as well as 40 experts from the NGO, business and local government communities.
Regardless of which city we live in, which institution or company we work in, everyone should act to improve air quality for our common good, for our health. It is very important to exchange information between cities and institutions to be effective, learn and inspire each other.

Marcin Galoch – Mayor's advisor for Legionowo
Representatives from the national Ministry of Climate have established an ongoing dialogue with member cities following the work together, to ensure national and local efforts reinforce each other.
The participants are now working on a range of measures to improve air quality in their respective cities, such as exchanging heating sources and applying for funding for citywide schemes. Crucially this project is led by the needs of city participants, which helps secure buy in and maintain momentum.
Purpose Climate Lab and Forum Energii are now working with these cities and are planning a next edition. Cities remain engaged and are building an alumni network.