Current vacancies
Join our team and work at the heart of efforts to reduce air pollution around the globe.
Work with us
Request for Proposals: Clean Air Fund activities to support start-up phase in South Africa. We are looking to set strategic objectives and identify projects and grants in South Africa. The deadline for proposals is 16 December 2022. Find out about the project objectives, deliverables and how to submit your proposal: Clean Air Fund RFP South Africa.
Our mission
We're working towards a world where everyone can breathe clean air. Air pollution is one of the largest threats to human health, our climate and the environment.
Working together for clean air will create a healthier, fairer, more prosperous future for everyone. We aim to accelerate the movement for clean air by:

1. Funding and partnering with organisations across the globe that promote data, build public demand for clean air and drive action
2. Influencing and supporting decision-makers to act on clean air, bringing together funders, researchers, policy makers, businesses, and campaigners to build and strengthen the air quality cause
Our values
At the Clean Air Fund we are led by our values:
Collaborative
Dynamic
Evidence-informed
Find out how our values influence how we work.
Our statement on Diversity & Inclusion
In order for our organisation, programmes and projects to be inclusive and equitable, we see the need to build a diverse and inclusive team at all levels of the organisation. Read our Diversity and Inclusion statement.
Our people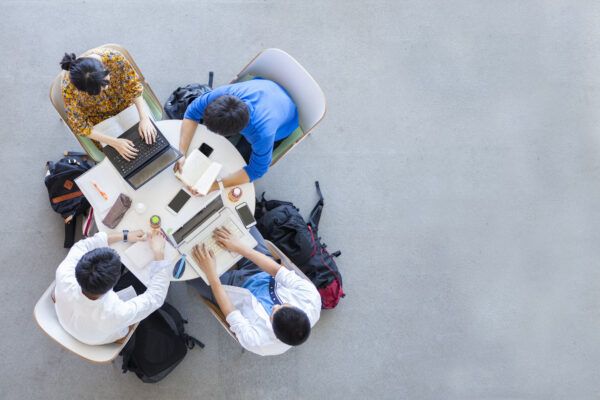 Governance