Why should funders work on air pollution?
Cleaning up our air can be a secret weapon in addressing some of our biggest challenges. Whether you are a funder working in climate, public health, childhood development, equity or placemaking, action on air pollution can help to advance your cause.
Currently, less than 0.1% of philanthropic funding is spent tackling air pollution, despite it causing 7 million early deaths every year. We need a diverse range of foundations to accelerate the step-change required to match the scale of the problem.
How we partner with funders
Clean Air Fund is the only philanthropic initiative dedicated to tackling dirty air. Thanks to the contributions of eight diverse funders, we have been able to fund 50 grassroots and global organisations in India, the UK, Poland, Bulgaria, China and the USA. 
Since 2019, we have brought in $57m of new funding, and have leveraged millions more to start and scale up clean air initiatives. Together, we have offered grants and support to organisations working to combat air pollution, improve human health and accelerate decarbonisation.
We target clean air interventions that will provide the greatest benefits for people and planet. We can only do this together with funders who share our ambitions. By joining a diverse global coalition of changemakers you can support bold, decisive action towards clean air.
There are foundations that hold a lot of weight in multiple sectors, foundations that have invested for decades in livelihoods, development, health and social justice. When they speak credibly, forcefully about the rationale behind ending a problem, momentum can build quickly around needed change.

Liz McKeon – IKEA Foundation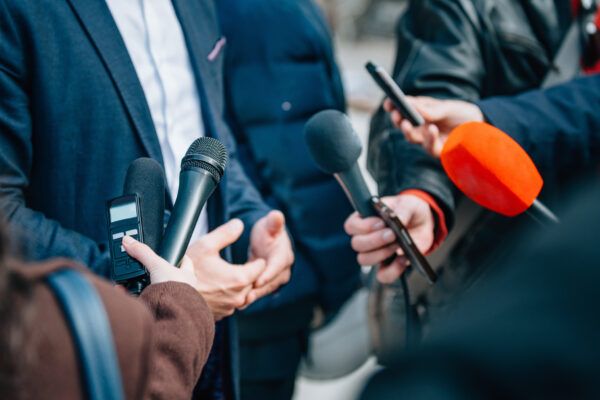 Our Funders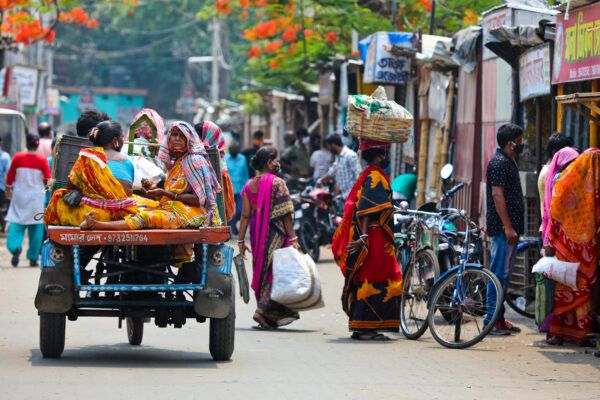 Grants