Economy and air pollution
Building stronger economies by tackling air pollution
Improving air quality is key to building stronger economies. A report by the Confederation of British Industry (CBI) showed that the UK could prevent 17,000 premature deaths each year and benefit by £1.6 billion annually if it met the World Health Organization guidelines for air pollution. This is in addition to the health and social care savings to the National Health Service (NHS).
With air pollution hitting the balance sheets of businesses across the country, and cutting the earnings of their employees, cleaning up our air would help us to lead healthier and more productive lives, while delivering a green jobs boost for the economy.

Rain Newton-Smith – Chief Economist, CBI
In India, reduced productivity, work absences and premature deaths caused by air pollution cost the economy an estimated $95 billion – or 3% of the country's GDP – in 2019. The evidence is clear: tackling dirty air and prioritising public health is good for our economies.
Action to clean our air is critical to meet the SDGs
Given the interconnected nature of cleaning our air, tackling air pollution is also crucial for achieving the UN's Sustainable Development Goals (SDGs) and creating a better and sustainable future in developed and developing economies. It is especially important for the SDGs relating to health, sustainable cities, environmental sustainability, industrialisation, reducing inequality and mitigating the effects of climate change.
Our work with businesses
In partnership with the World Economic Forum, we launched the first global corporate alliance on clean air with 10 multinational businesses at COP26 in 2021. The founding corporate members of the alliance, which come from industries as diverse as transport, technology and retail, have committed to:
measuring and reducing their air pollution footprint
using their assets innovatively to accelerate clean air solutions
championing clean air with customers and other stakeholders.
This builds on the work we are doing at a national level to encourage businesses to reduce their impact on air pollution and drive more ambitious action from governments. This includes a network of 68 major Indian businesses coordinated through the Confederation of Indian Industry.
The Mahindra Group is proud to be one of the founding members of the Alliance for Clean Air, which aims to tackle the problem of air pollution at scale by helping businesses measure their own impact, influence their value chain and mobilize people and resources to make air breathable for everyone."

Anirban Ghosh – Chief Sustainability Officer, Mahindra Group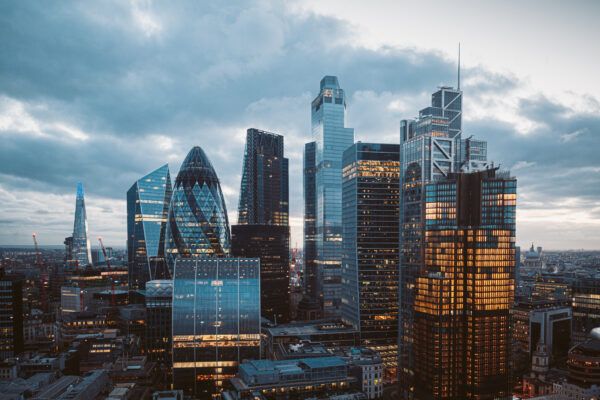 Breathing Life into the UK Economy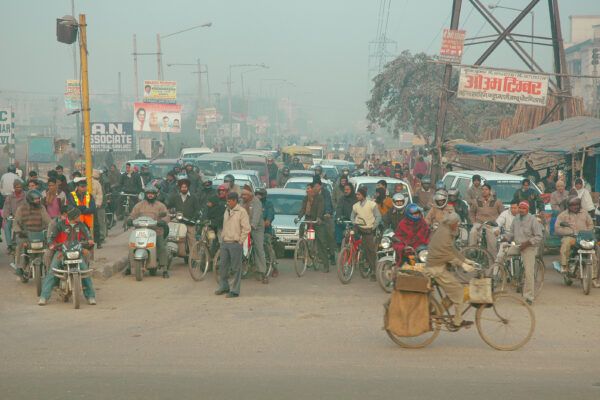 Air pollution in India and the impact on business
Featured grants & projects
Economic benefit of Clean Air Zones in the UK
Analysis of the economic impact of air quality on Indian business
Breathing Life into the UK Economy