Unlocking funding for clean air: opportunities for multilateral development banks  
Over 99% of people around the world breathe air that is detrimental to their health. By tackling air pollution, policy makers and donors have a unique opportunity to address several problems simultaneously and advance the sustainable development agenda. Every $1 spent on air pollution control can yield an estimated $30 in economic benefits (US Environmental Protection Agency). Despite this, too many international donors are still overlooking and underfunding projects that address toxic air.
Our latest report, The State of Global Air Quality Funding 2023, found that only 1% of international development funding and 2% of international public climate finance went towards targeting air pollution.
What can the international community do to secure funding for clean air? How can we push for more action to integrate air quality with private and public investment? And how can we drive political will and action towards air quality projects with sustainable development in mind? Our side-event at the World Bank Autumn meetings in Marrakesh last week brought these important questions before experts, policymakers and practitioners in the development, climate and private sector finance. Co-hosted by Development Reimagined, the panel of experts reflected on gaps and opportunities in global air quality funding, including our recommendations for multilateral development banks.
"We can't have a world without poverty without clean air", shared Valerie Hickey, Global Director, Environment, Natural Resources and the Blue Economy, of the World Bank. In our new report, the World Bank ranks as the 6th top funder for clean air projects. "In a year's time, when we meet again, we will have moved up the funder rankings and moved investment into new areas, Latin America and Africa, where we'll be seeing results", Valerie committed before highlighting the World Bank's commitment to clean air as part of the Livable Planet mission to end poverty.
Watch the recording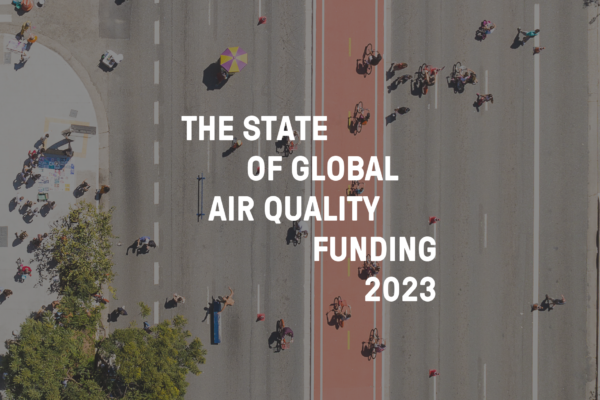 The State of Global Air Quality Funding 2023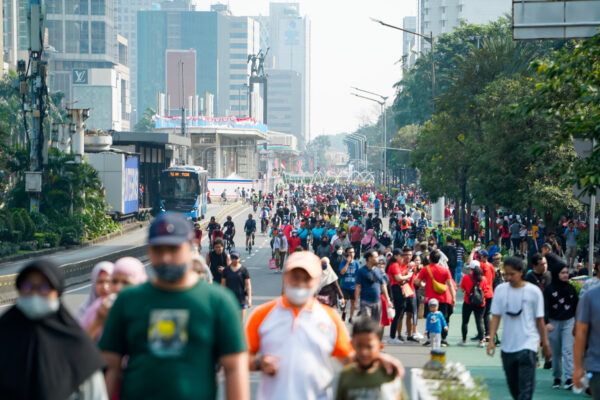 4 ways donors can maximise funding for climate, health and economy