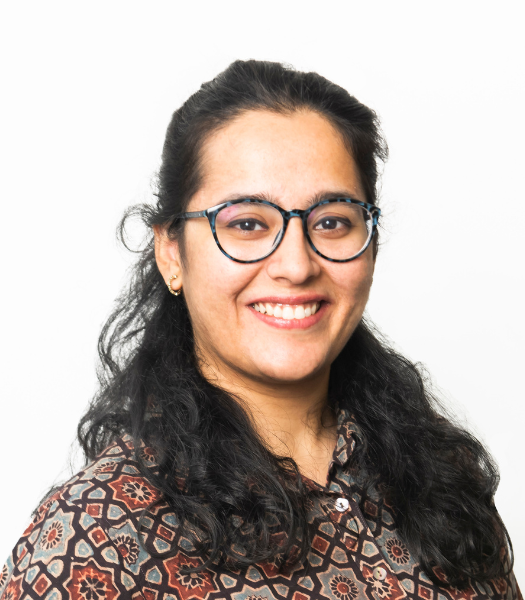 An environmental economist, Arundhati has experience in environmental research and policy, having previously worked with organisations such as the Government of Maharashtra (Environment Department), World Bank and IIT Bombay. She has worked in the fields of waste management and water rejuvenation as well as on state-level climate change mitigation programmes.
Arundhati holds a Master's degree in Environmental Economics and Climate Change from the London School of Economics and Political Science, and a Bachelor's degree in Economics from St. Xavier's Coll Mumbai.
Why Arundhati works for Clean Air Fund
I believe that clean air is a necessity. As we witness the impacts of air pollution on human health and environment, working at Clean Air Fund gives me the opportunity to contribute meaningfully in this arena.