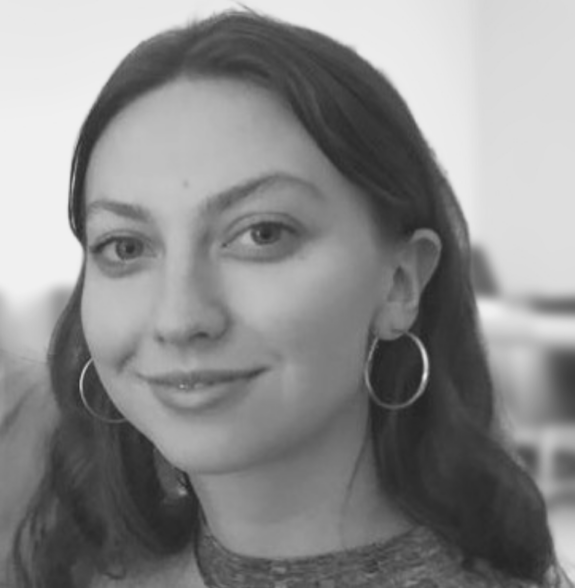 Hester Christmas
Senior Communications Officer
Hester has worked for a range of value-driven organisations across the higher education, health and non-profit sector. She brings experience of engaging diverse audiences through impactful campaigns in areas such as climate change and gender equity.
Hester holds a Master's degree in Social and Cultural Anthropology from the University of Amsterdam and an undergraduate degree in Anthropology and Media from Goldsmiths University of London.
Why Hester works at Clean Air Fund
From health to climate change, tackling air pollution intersects with a number of global challenges. Working at Clear Air Fund is a great opportunity to amplify the important work carried out in these areas and help drive meaningful policy change.