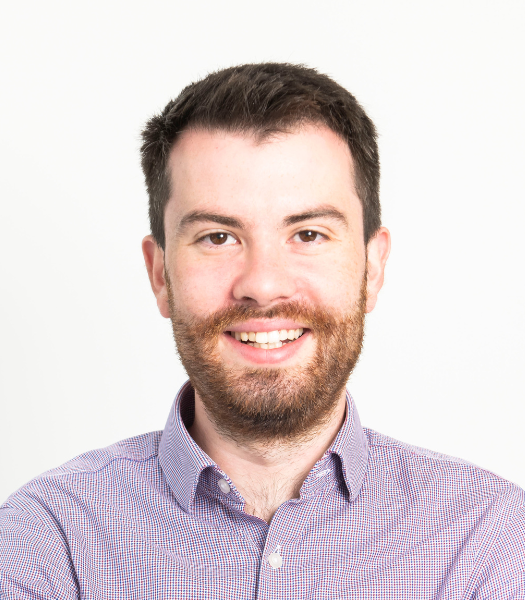 Luke Hollander
Finance Manager
Luke is a chartered accountant (ACA) who is passionate about the charities and non-profit sector. He trained at the National Audit Office auditing departmental bodies and charities such as the British Council.
He most recently worked as a charities accountant for the City of London Corporation, specialising in due diligence and financial management for Bridge House Estates and its grant-making arm, the City Bridge Trust. In his spare time he volunteers as a treasurer for a London-based mentoring charity for children called The Kids Network.
Why Luke works for Clean Air Fund:
I'm excited to work for an organisation whose ambition around clean air is matched by the people who work here. Everyone I work with is driven, dynamic, and passionate about Clean Air Fund's goals.