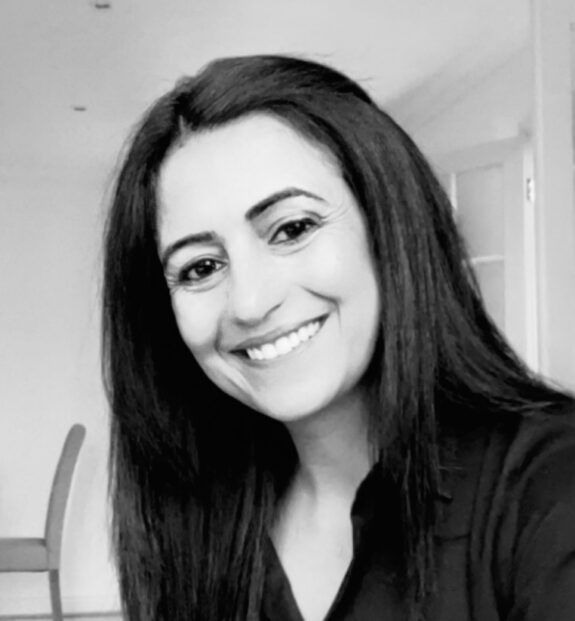 Mayuri Ganatra
Legal Counsel
Mayuri Ganatra is a seasoned dual qualified Barrister and Solicitor with over 20 years of legal working experience in the UK and Canada collectively. She has always been inspired to work in areas of the law that will make a difference on a wider level, ranging from domestic abuse to participating in actions against the Canadian government on behalf of the native America Indian bands.
Before joining Clean Air Fund, Mayuri worked with a company providing care and support to vulnerable adults managing mental health challenges. Prior to that, Mayuri owned, operated and managed her own general law practice in Canada. Outside of work, Mayuri has volunteered on the Board of Directors of a Canadian charity as well as volunteer at ground level with a number of organisations.
Why Mayuri works for Clean Air Fund
As a human race, we have impacted our physical environment in many ways and our actions have triggered climate change, poor air and water quality. I believe we now have a duty of care towards our future generations to do what we can to reduce and reverse the impact on our environment. Big or small – I would like to make some contribution towards that.