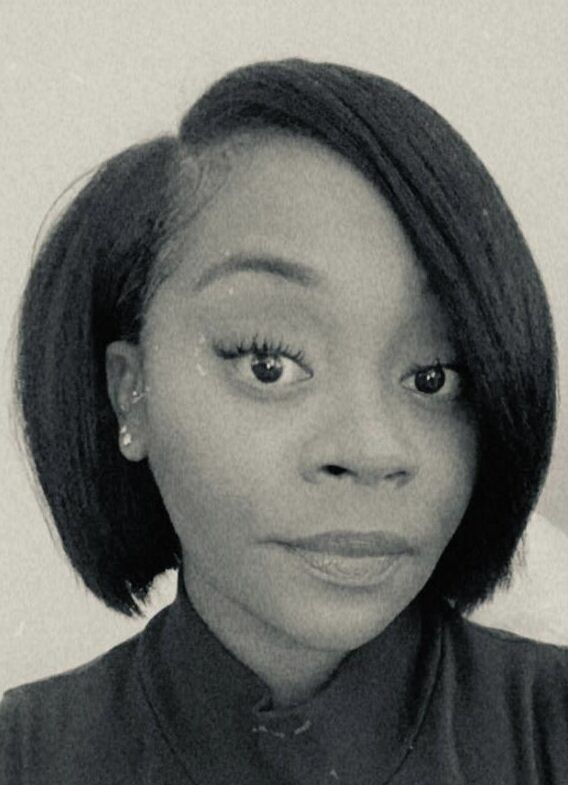 Rhochell Williams
Human Resource Manager
Rhochell Williams is an accomplished HR leader with a global perspective and over 15 years of experience. She specialises in strategic HR operations, change management, and international employment law. Rhochell is known for aligning HR functions with business goals, optimising performance, and fostering employee engagement.
Her expertise includes organisational design, diversity and inclusion, and performance management. With a strong track record of successfully navigating complex transitions, Rhochell is a trusted advisor to senior management and a champion of diversity, equity, and social justice.
Why Rhochell works for Clean Air Fund
I am drawn to Clean Air Fund's emphasis on collaboration and teamwork, and the opportunity to work with individuals who share a common objective of enhancing air quality. The multifaceted nature of addressing air quality issues, which necessitates teamwork across diverse fields such as environmental science, policy-making, public health, economics, HR, and more, aligns perfectly with the kind of work I am eager to contribute to.