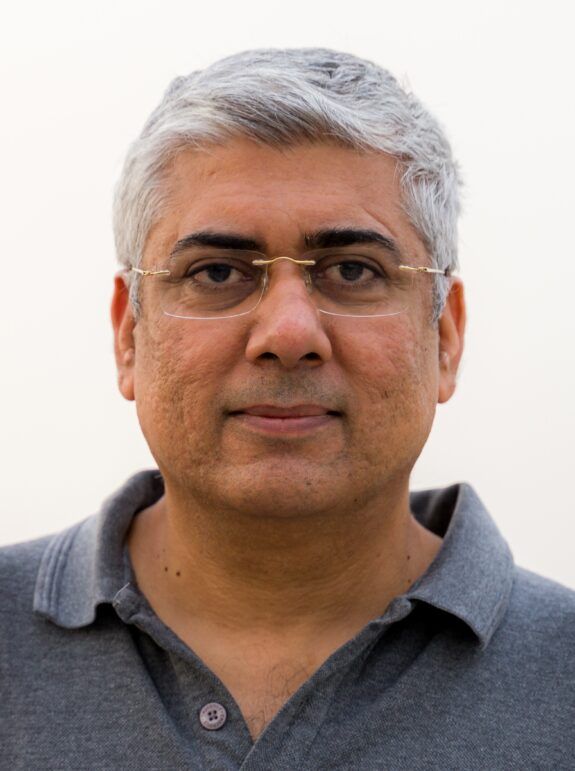 Satvir Malhotra
Finance and Operations Manager
Satvir has 29 years of experience working in both the corporate and development sector at middle and senior management level. His expertise lies in managing different aspects of finance and budgeting, HR, grant, partnership management, training and capacity building. Satvir is also a highly acclaimed photographer with special interest in development sector and portraiture photography.
Why Satvir works for Clean Air Fund
Clean air is one of the most basic requirements for healthier, fuller lives. Being part of the wonderful team here gives me an opportunity to contribute to the fight for clean air and better health for all, in the most authentic way.