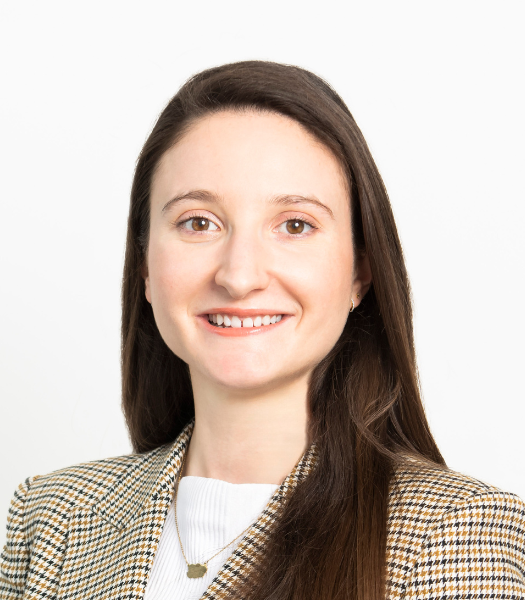 Stefanie Van der Auwera
Analyst
Stefanie supports the European Union and Member States Portfolio with strategy, programme development and management and stakeholder engagement.
Prior to joining Clean Air Fund, Stefanie worked at EY as a public policy associate in financial services. She monitored policy and regulatory developments in financial services at the EU and global levels.
Stefanie holds a bachelor's degree in Political Science from Université Libre de Bruxelles and an MSc in International Relations from the University of Bristol with a focus on environmental policy.
Why Stefanie works for Clean Air Fund:
Air pollution is the biggest environmental health risk of our time. I have the strong will to bring awareness to this 'invisible problem' and advance environmental justice.