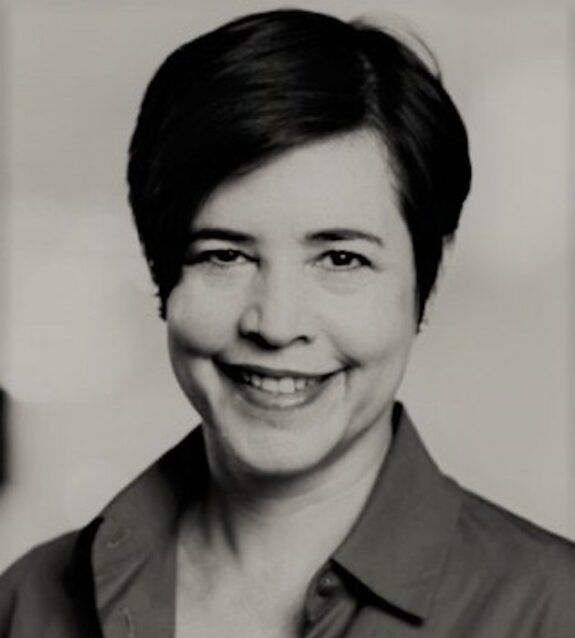 Sue Wixley
Head of Communications
Sue brings experience in communications, marketing and campaigns gained over more than three decades in the UK and internationally. Sue joined the Clean Air Fund from health think tank, Future Care Capital, and also spent over a decade leading New Philanthropy Capital's marketing and communications. Originally from South Africa, Sue previously worked in international development and human rights and led the press operations for the Nobel prize-winning International Campaign to Ban Landmines. Sue is a member of the Social Liberal Forum's Council and also serves on the board of Citizens Advice Wandsworth.
Why Sue works at Clean Air Fund:
Working at the Clean Air Fund gives me a bird's eye-view of one of the issues of our time. It also gives me a platform to support, showcase and amplify the many incredible initiatives aimed at delivering clean air for all around the world.