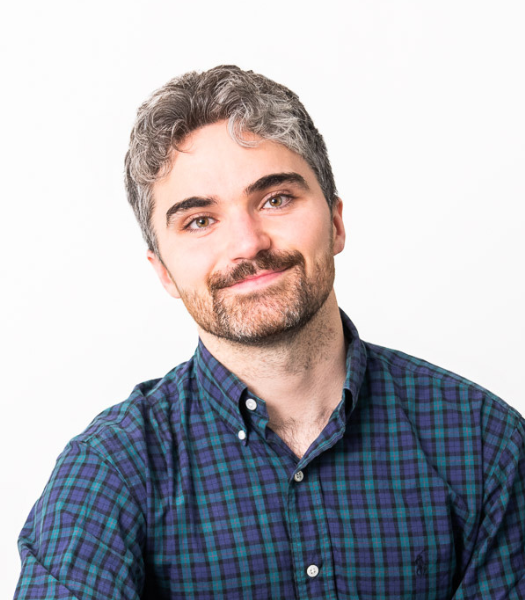 Tom Grylls
Interim Head of Data
Tom Grylls completed his PhD in the Department of Civil and Environmental Engineering at Imperial College, where he remained as a Research Associate until joining CAF in 2020. His research focus was on the computational modelling of air pollution within cities, specifically investigating the roles of trees, urban design, chemistry and atmospheric stability in determining local pollution concentrations.
Alongside his research, Tom has done consultancy work for companies exploring innovative air quality solutions. Tom holds a master's degree in Mechanical Engineering from the University of Bristol, during which he studied for a year at the University of Melbourne.
Why Tom works for Clean Air Fund:
My role provides an opportunity to work across a broad range of projects, which span across the worlds of climate, air quality and health, and do so with a clear focus on real-world impact.
Latest blog posts from Tom Grylls