10 June 2021
Detecting air pollution hotspots in China with tech and big data
The problem:
Despite good air quality monitoring coverage, air quality enforcement officers in Cangzhou, China weren't equipped with the knowledge about how to use the monitoring data to identify pollution hotspots. City enforcement officers would undertake random spot checks of the city's construction, industry and commercial sites to ensure adherence to air quality regulations. Only a small minority of these site visits led to any infringement being detected.
The solution: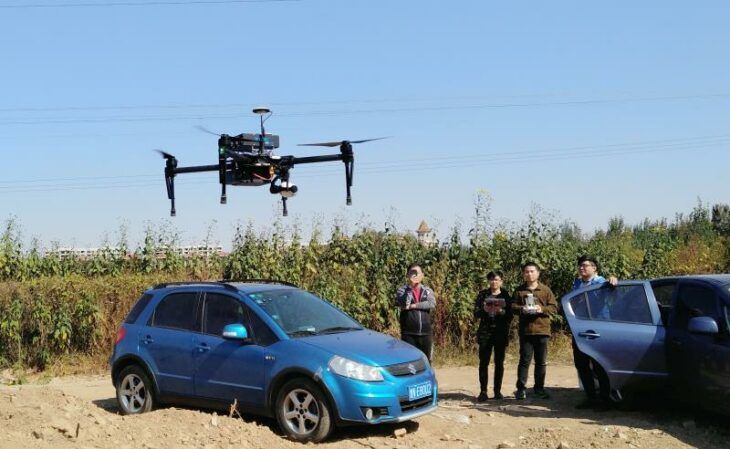 We partnered with Environmental Defense Fund China, the Beijing Huanding Environmental Big Data Institute and municipal government to help unlock the full potential of the city's air quality monitoring system by supporting enforcement officers to use big tech and data.
The team built a new data platform that ingests real-time data to map air quality across the city. It "fills in the gaps" between fixed government monitoring stations using mobile instruments fitted to 50 taxis, which cover an average of 5,000km between them every day. Each instrument takes a measurement every 3 seconds, resulting in a vast volume of data and hyperlocal real-time view of air quality across the city. Crunching all this data together, the platform then automatically detects pollution hotspots and pushes this information to enforcement officers through a simple app.
The impact:
Within three months of the new platform being launched, emission sources were detected by enforcement officers on 70% of visits to hotspots.
Over 400 hotspots are now being reported each month to inspectors, and this is likely to improve further as the system continues to be tested.