Join our free webinar on 26 January at 14:00 UTC to hear from leading health campaigners about their work to protect young children from air pollution.
About 236,000 newborns die within the first month of life from air pollution exposure. Cleaning Our Children's Air is a new webinar series exploring what can be done about it.
The second discussion in the series will explore success stories from campaigners who have worked for and with local communities to reduce the burden of pollution on children. Patrin Watanatada, Programme Consultant at Clean Air Fund, will chair the discussion and open up to questions from participants. The webinar will explore questions such as:
How can concerned communities convince local decision-makers to take action?
How has community campaigning changed laws to protect young children?
What is the role of community organisers, parents and children themselves?
Are there common success factors behind policy gains?
Why attend?
Join our free online event to:
Build your knowledge of the impact of air pollution on babies, children and their families
Explore the implications of air pollution for early childhood development
Discover what community campaigners are already doing to build awareness and push for action
Take part in a live Q&A session
Speakers
Loreto Stambuk
Director
Aires Nuevos para la Primera Infancia
Loreto is a sociologist from the Catholic University of Chile with a Maste's  in Urban and Regional Planning from the University of Iowa, US. She has specialised in the ​​development of educational programmes about socio-environmental and natural issues, sustainable construction and energy efficiency.
She holds a Diploma in the Design of Energy Efficient Buildings and in Environmental Education. A native of Punta Arenas, Loreto is passionate about environmental justice, childhood and orchards.
Maria Laria Lopez-Nunez, Deputy Director, Organizing and Advocacy, Ironbound Community Corporation, US.
Simon Battisti, Director of Qendra Marrëdhënie, Albania.
Moderator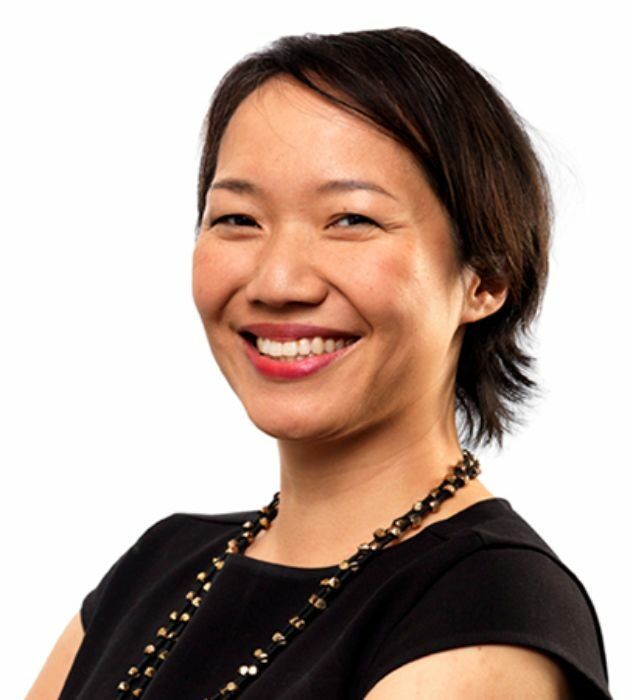 Patrin Watanatada 
Programme Consultant
Clean Air Fund
Patrin was previously the first knowledge for policy director at the Bernard van Leer Foundation, where she helped transform the foundation to focus on sharing case studies, experiential learning, narrative, evidence and other forms of knowledge to improve the wellbeing of babies, toddlers and their caregivers at scale.
Prior to working in philanthropy, Patrin led the London team of pioneering sustainable business think tank and advisory firm SustainAbility, where she focused on the food & beverage and consumer goods sectors. She has also worked in financial services strategy consulting, social change communications, and investor and government relations for a biomass energy start-up in Bangkok.
Patrin currently serves as vice chair of Capita, a US-based think tank working to build a future where all children and families flourish. Capita is incubating a new fund at the intersection of childhood and climate.