Today, over 90% of children worldwide breathe dangerously polluted air and in low-income and middle-income countries this figure is 98%. In 2019, air pollution resulted in the deaths of 476,000 newborn babies worldwide and accounted for 14% of all deaths in children under five across Africa.
Cleaning Our Children's Air is a new webinar series exploring what can be done about it. Delivered in partnership with the Royal College of Paediatrics and Child Health and the Lung Care Foundation, the first webinar will explore the impact of toxic air on the health and well-being of babies, children and their families, and the role that health professionals can play in clearing the air.
Join our webinar to hear from leading health professionals, Dr Camilla Kingdon and Dr Arvind Kumar. Dr Rob Hughes will chair the discussion and open up to questions from participants. The panel will be exploring questions such as:
How does dirty air impact on babies, children and young people?
Why are these groups especially vulnerable?
What role can doctors, nurses and other health professionals play in convincing policy-makers to prioritise the youngest and advising patients and their families?
Why attend?
Join our free event to:
Build your knowledge of air pollution on babies, children and their families
Explore the implications of air pollution for early childhood development
Find out how leading doctors are supporting action to address the impact of air pollution on children
Discover the roles that healthcare professionals can play in this vital area
Speakers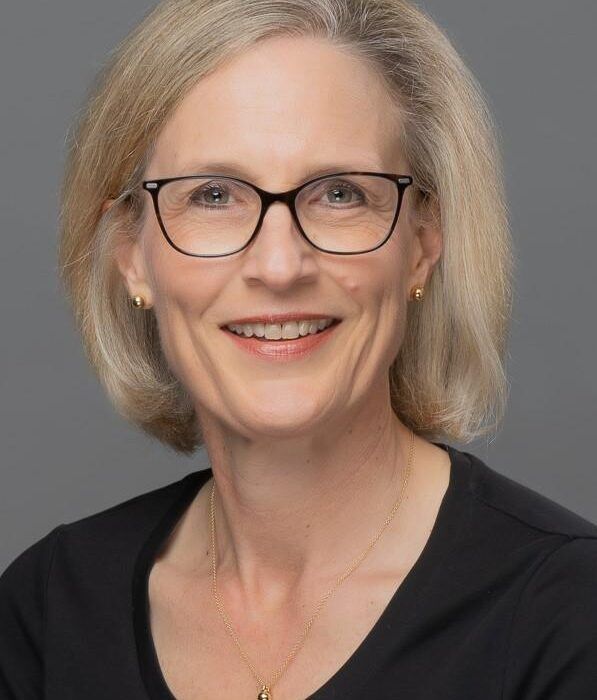 Dr Camilla Kingdon
President
Royal College of Paediatrics and Child Health, UK
Dr Kingdon graduated from the University of Cape Town, South Africa, and trained in paediatrics in London. She has been a consultant neonatologist since 2000 and currently works at the Evelina London Children's Hospital. As the Head of the London School of Paediatrics and Child Health for 5 years, she saw first-hand the highs and lows of working in Paediatrics and all its subspecialties, in a wide range of different clinical settings.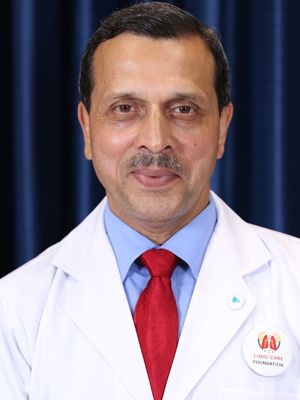 Dr Arvind Kumar
Founder and Managing Trustee
Lung Care Foundation
Dr Arvind Kumar is a surgeon and the Chairman of the Institute of Chest Surgery, Chest Onco-Surgery and Lung Transplantation, and chairman of the Medanta Robotic Institute, India. In addition to his work as a thoracic surgeon, Dr. Kumar works to combat some of the issues caused by air pollution and climate change. With three colleagues, Dr Kumar established the Lung Care Foundation, a social impact trust to improve the lung health of the 1.3 billion Indians by increasing awareness and supporting research and healthcare.
Moderator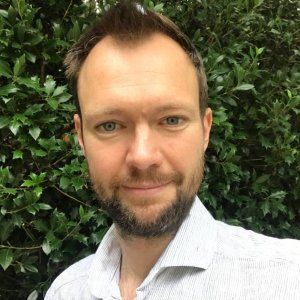 Dr Robert Hughes
Research Fellow
London School of Hygiene and Tropical Medicine (LSHTM), UK
After initially training and practicing in clinical medicine at Bristol University, UK, and UCL, Dr Hughes completed a Masters in Public Health at Harvard School of Public Health as a Kennedy Scholar. In addition to his role at LSHTM, Robert has worked as a consultant to the Clean Air Fund, Google X, the Conrad N. Hilton Foundation, WHO, and DFID.
Partners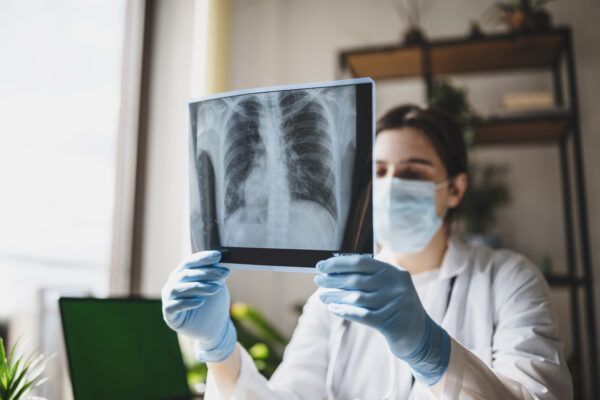 Health and air pollution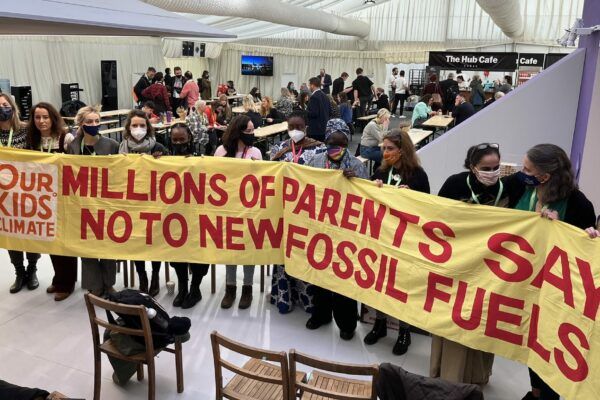 Clean up our children's air – biggest parent mobilisation in history