Join us on 30 November at 07:00 CAT (05:00 GMT) to launch and discuss our new policy brief, 'From Pollution to Solution in Six African Cities'. On the sidelines of the annual International Conference on Public Health in Africa (CPHIA) in Zambia, Clean Air Fund will co-host a panel discussion in partnership with the Africa Centres for Disease Control and Prevention. This is a great opportunity to hear from policy makers in Africa about their policy approaches and investments in air quality.
Poor air quality harms people, planet and economy. Left unchecked, air pollution could collectively cost Accra, Cairo, Johannesburg, Lagos, Nairobi and Yaoundé an estimated 8% of their current combined GDPs by 2040. Our new policy brief is an update from our 2022 report, From Pollution to Solution in Africa's Cities. It lays out recommendations for governments to adopt clean air measures to enable green urban economic growth. Compiled by Dalberg Advisors, it takes a sample of six large and fast-expanding African cities and showcases the social, economic and financial benefits of clean air action.
Air pollution is Africa's silent killer. Each year, toxic air kills more Africans than unsafe water and sanitation combined. This problem is worse in cities, where highly polluting activities threatens public health and the economy. Toxic air disproportionately affects the most vulnerable and addressing it will help to reduce health inequalities and the consequent burden on public health systems.
Location
Room 1, Old Wing, Mulungushi International Conference Center, 8025 Great East Road Lusaka, Lusaka Province Zambia.
Moderator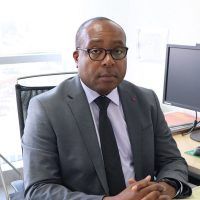 Dr Benjamin Djoudalbaye
Head of Policy, Health Diplomacy and Communication at Africa CDC
Dr Benjamin Djoudalbaye is Head of Policy, Health Diplomacy and Communication at Africa CDC. Africa CDC, a health agency under the African Union, is set up to support public health initiatives of member states across the continent. They strive to strengthen the capacity of their public health institutions to detect, prevent, control and respond quickly and effectively to disease threats. Prior to joining Africa CDC, he was a Senior Health Officer for HIV/AIDS, Tuberculosis, Malaria and other Infectious Diseases at the African Union Commission for more than eight years. Before then he worked for the International SOS, Ministry of Health of the Republic of Chad and SOLTHIS.
Speakers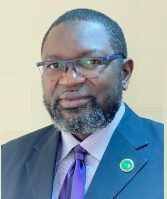 Dr Ahmed Ogwell Ouma
Acting Deputy DG
Africa CDC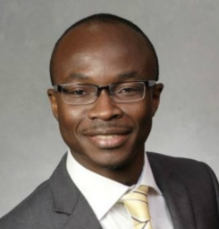 Bertrand Assamoi
Associate Partner and Country Director
Dalberg Advisors
Bertrand is an Associate Partner with Dalberg Advisors, where he leverages his advisory experience, management skills and passion for addressing Africa's development challenges to lead initiatives that can drive the continent's economic and social progress in areas such as climate change, circular economy, digital economy, private sector development, and education to employment.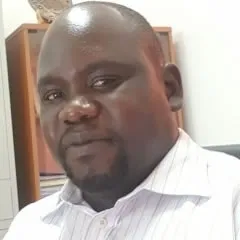 Morrish Ojok
Country Manager
Amref in South Sudan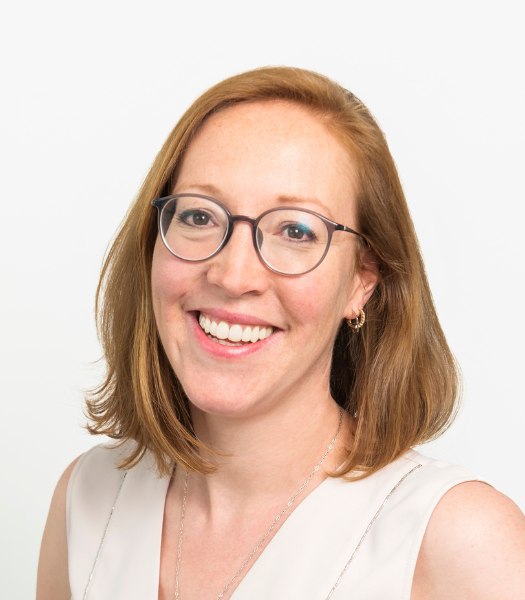 Nina Renshaw
Head of Health at Clean Air Fund
Nina has been an advocate for clean air throughout her career and joined Clean Air Fund as Head of Health in Spring 2022. She brings eighteen years of experience of international policy and advocacy in diverse fields, including health, environment, economy, transport and international development. Prior to joining Clean Air Fund, Nina was Director of Policy and Advocacy at the NCD Alliance – a global civil society network headquartered in Geneva – working towards noncommunicable disease prevention and equitable access to healthcare. Nina was previously based in Brussels, where she led the European Public Health Alliance (EPHA) as Secretary-General and was Deputy Director of the campaign group Transport & Environment.