G20 countries fall short on integrating air quality into climate plans 
The world's largest economies – the G20 countries – still fall short on integrating clean air and climate action, according to new research by the Global Climate and Health Alliance. Conversely, low- and middle-income countries – which have the highest levels of air pollution – are taking the most action on air pollution in their climate plans.
The Clean Air NDC Scorecard reveals how countries integrate air quality considerations into their national climate plans – also known as nationally determined contributions (NDCs) – to deliver the Paris Agreement. The scorecard also examines whether countries recognise the health impacts of air pollution, or if they prioritise action to improve air quality.
Highlights
Countries from the global south lead the way in terms of reflecting air quality in their national climate plans with all but one of the 15 countries scoring at least 8/15 being low- or middle-income countries (Colombia and Mali, 12 points, Côte d'Ivoire, Nigeria, Pakistan and Togo with 10 points; Ghana with 9 points; and Albania, Bangladesh, Cambodia, El Salvador, Honduras, Moldova, Sierra Leone with 9 points; alongside Chile as the one high-income country in the top 15, with 10 points).
Out of the 170 commitments assessed in the scorecard, less than a third refer to health impacts of air pollution. Some of the biggest greenhouse gas emitters like India, Indonesia, Saudi Arabia and Australia had little or no mention of air pollution in their climate plans. Globally, seven million premature deaths occur every year due to air pollution, while The Guardian recently revealed that "almost everyone in Europe is breathing toxic air", causing more than 400,000 deaths every year.
Among the G20 countries, Canada and China lead the way in integrating air quality in their national climate plans. The lowest scorers are Australia, Brazil, the European Union, and India, and also COP28 hosts, the United Arab Emirates. Indonesia and Saudi Arabia are lowest on the scorecard with one and zero points respectively.
COP28
"Air pollution sits at the nexus of public health and climate change, yet too many countries are still failing to reap the health benefits of clean air and climate action. This means they are missing out on better air quality, which would dramatically reduce the number of people suffering from heart disease, stroke, lung cancer and asthma, which are all caused or worsened by air pollution. It's encouraging to see several African countries are recognising this opportunity, but the health impacts of air pollution are conspicuously absent from many G20 countries' climate plans. Ahead of COP28 and the first ever health day, we remind the host country, the United Arab Emirates, and all delegates, that the health benefits are at the heart of the case for climate action – and these can only be unlocked by taking action for clean air". – Nina Renshaw, Head of Health at the Clean Air Fund
Air quality groups – including Clean Air Fund and the Global Climate and Health Alliance – have written to COP28 President Dr Al Jaber, calling on him to focus on air pollution during the climate summit. However, the scorecard reveals that the UAE is not yet adequately considering air quality alongside its national climate commitments.
During COP28, countries must ensure that air pollution and the co-benefits of cleaner air are recognised in the Global Stocktake, the Mitigation Work Programme, COP28 Cover Decision, and the Just Transition Work Programme. COP28 must deliver robust progress to end all fossil fuel subsidies, as a way to unlock progress across the negotiations. We must redirect these vast sums, which currently inflict enormous damage on both climate and health, to accelerate mitigation actions and a just transition aligned with the Paris Agreement, including addressing air pollution and its impacts on human health.

Jeni Miller, Executive Director of the Global Climate and Health Alliance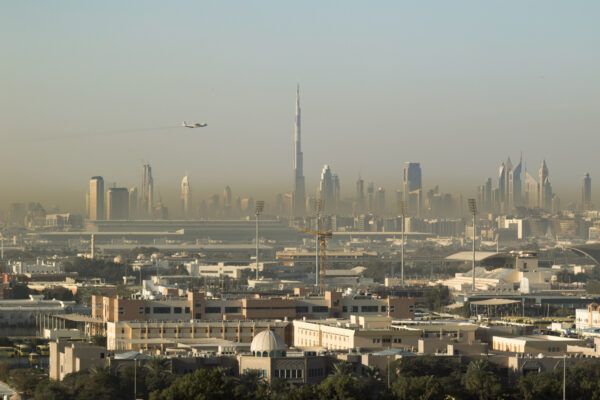 100 days to COP28: open letter urges to raise air pollution up agenda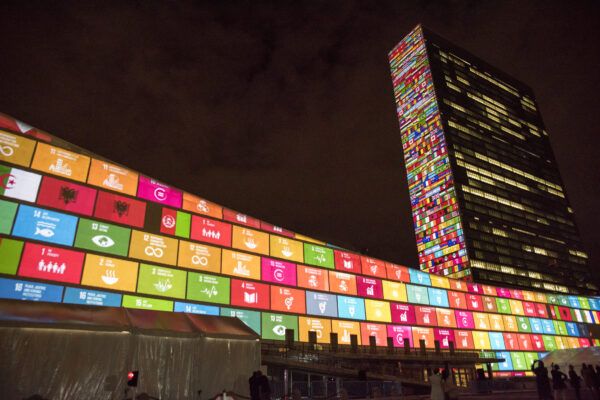 Sustainable Development Goals and air pollution