How does air pollution affect businesses?
Air pollution is bad for business. Around 1.2 billion workdays are lost globally each year due to air pollution, which could reach 3.8 billion days by 2060.  
Employees breathing polluted air are much more likely to get sick and experience reduced cognitive performance. In 2019, air pollution cost India's economy $95 billion due to reduced productivity, work absences and premature deaths.
Poor air quality also impacts talent recruitment: cities with severe air pollution are viewed as less desirable places to work. In 2014, Panasonic became the first international company to offer hardship-posting compensation to foreign employees in China because of the country's air quality.
As well as feeling the ramifications of air pollution, every company – regardless of sector or size – contributes to the problem through their supply chains, office buildings, transport, employees, data systems, manufacturing and more.
Boosting business performance and sustainability
ESG investing – the consideration of environmental, social and governance (ESG) factors alongside financial factors in the investment decision-making process – is in significant demand globally. Despite some backlash in recent months, ESG assets are on track to exceed $53 trillion by 2025.
This demand, along with the launch of the International Sustainability Standards Board (ISSB) at last year's COP26, illustrates that sustainability data is still fundamental to company performance.
Air pollution has a detrimental effect on many ESG issues, including health, climate, childhood development and social equity. But businesses tend to overlook this critical problem.
The good news is that clean air is a secret weapon in tackling many issues simultaneously, including the climate crisis. Because most outdoor air pollution comes from burning fossil fuels, many of the existing efforts being made by the private sector to reduce their carbon footprint will help clean our air.
Measuring progress on improved air quality is an opportunity to increase the business impact of sustainability, and accelerate climate action.
The Alliance for Clean Air is the first global private sector initiative to tackle air pollution, including companies like Google, Siemens, Ikea and Maersk. Since its launch at COP26, alliance members have been working to establish their air pollution footprints and set ambitious targets to reduce air pollution emissions.
While alliance members are industry leaders in the air pollution measurement space, there is also impending regulation on emissions coming in Europe. The European Commission's Corporate Sustainability Reporting Directive (CSRD) includes the adoption of EU Sustainability Reporting Standards (ESRS). The first drafts of these standards, shared in April this year, include requirements to disclose air pollutants. All companies obliged to report under the Non-Financial Reporting Directive (NFRD) could be required to report on these standards from as early as January 2024. 
How can your business tackle air pollution?
We need to see more business leaders challenging the status quo and disrupting outdated practices that pollute the planet.
That's why – in partnership with the World Economic Forum and Accenture – we'll be launching a business action toolkit for clean air at COP27. The toolkit will illustrate how action on clean air can improve ESG performance, consumer loyalty, brand/share value, and talent attraction and retention. The toolkit will help business leaders to:
Identify air pollutant sources
Develop mitigation measures
Assess the business benefits of taking action
Whether your company has well-established decarbonisation targets or you're at the start of your sustainability journey, the toolkit will support companies to build a business case for acting on clean air.
See more on clean air and business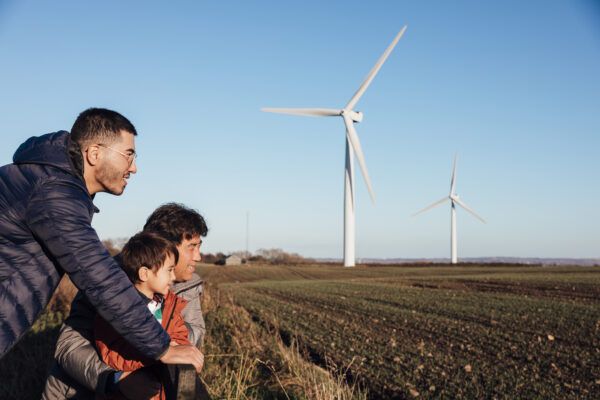 Corporates: Partner with us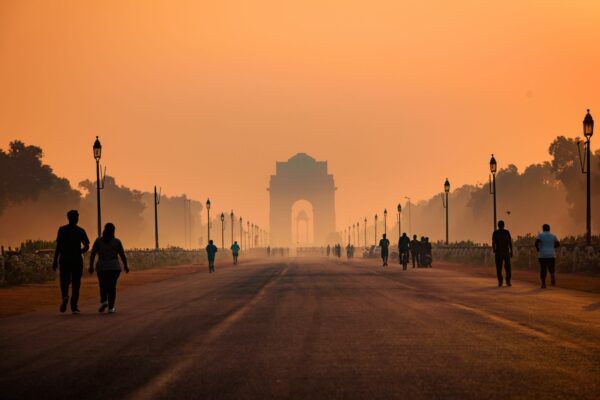 How solving air pollution can boost the Indian economy and saves lives