IKEA leads the way on corporate transparency and action on air pollution
All businesses, regardless of size and location, contribute to air pollution and need to play their part in cleaning up the air. Measuring and assessing air pollution emissions is the first step for companies to improve air quality. Reporting those emissions is crucial for increasing transparency and accountability in the private sector.
To catalyse business action, Clean Air Fund and World Economic Forum launched the Alliance for Clean Air, the first global private sector initiative bringing together multinational businesses – including IKEA, Google, Siemens, GSK, Mahindra and Maersk – to commit to measuring and reducing emissions. These multinational companies recognise that cleaner air saves lives and reduces illness, and that many air pollutants are produced alongside greenhouse gases (GHG), so clean air action is also climate action.
Now the Inter IKEA Group is the first multinational company to disclose a detailed multi-year inventory of air pollution emissions across its value chain. The inventory was published today in the IKEA Climate Report FY22, which covers the collective efforts of the contributors in the IKEA franchise system and value chain.
Every year, more than 2.4 billion people are exposed to dangerous levels of air pollution. There is a strong synergy between reducing GHG emissions and air pollution. With this report, we are taking the lead by being one of the first to disclose the air pollution generated across our value chain. Even though more work is needed, we hope that by transparently sharing our findings, we inspire other companies to also address air pollution while taking climate action.

Andreas Rangel Ahrens, Head of Climate, Inter IKEA Group
Reporting emissions to spur wider action
What has been missing for companies when it comes to understanding their air pollution footprint is a scientifically robust method that provides the appropriate approaches to quantify air pollutant emissions across their value chain. To address this gap, the Inter IKEA Group developed and used the first ever guide for businesses on measuring air pollution across value chains: "A practical guide for Business: Air Pollutant Emission Assessment". The guide was created with Stockholm Environment Institute (SEI) and the Climate & Clean Air Coalition (CCAC) to encourage other businesses to follow suit.
The IKEA air pollutants inventory includes emissions from:
raw material extraction and processing
the production process by direct suppliers or IKEA-owned factories, as well as transport to the IKEA stores and warehouses
all IKEA stores, warehouses, offices, and other operations, as well as co-worker commuting and business travel
All travel by customers to the IKEA stores and any home deliveries they order.
During the next year, IKEA will further analyse its air pollution footprint and define targets building on existing actions to reduce greenhouse gas emissions and additional actions for clean air. Some current movements that contribute to reducing air pollution include:
Aiming towards only having electric and other zero emission home deliveries by 2025 to reduce air pollution generated in populated areas.
Only purchasing zero-emission fuels for ocean shipping by FY40.
Phasing out coal- and fossil oil-based fuels used in the production of IKEA products by 2025 at the latest.
Investing in new, cleaner technology to generate electricity and heat on-site from wood waste.
Increasing the number of plant-based options in its food range and agricultural management practices
Only consuming 100% renewable electricity in IKEA retail markets and the top 10 supplier countries by 2025.
Launching the Better Air Now initiative, aimed at turning rice straw – a traditionally burned rice harvesting residue that contributes heavily to air pollution – into new renewable material for IKEA.
This is a huge step in corporate reporting: IKEA is the first global company to disclose air pollution emissions. They are drawing much-need attention to the problem of dirty air, and demonstrating real leadership. More companies need to act now.

Jane Burston, Executive Director at Clean Air Fund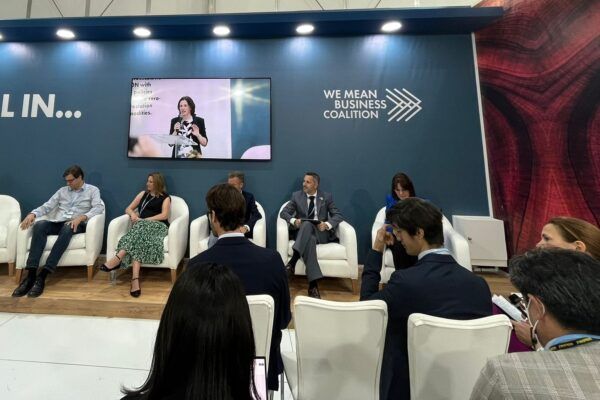 Private sector and clean air: 4 reflections from business leaders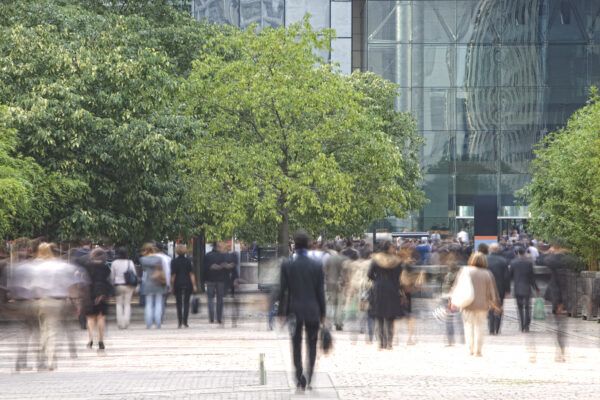 The business case for reducing air pollution: Sustainable growth and climate action