Private sector and clean air: 4 reflections from business leaders
All businesses, regardless of size and location, contribute to air pollution. But dirty air is bad for business: poor air quality is detrimental to economies, employees' health and our environment. We can only solve the global air pollution crisis if the private sector plays its part.
This week at COP27 in Egypt, the corporate Alliance for Clean Air convened an energetic panel of business leaders to discuss how – and why – to take action on air pollution. Representatives from Inter IKEA Group, GSK, Google and A.P. Møller-Maersk reflected on a year of building their understanding of air pollution emissions across their value chains, and how the work so neatly complements climate action.
The discussion coincided with the launch of a first-of-its-kind guide for businesses to measure air pollutant emissions across value chains from key sectors, including electricity generation, transport, industrial processes, agriculture and waste. Members of the Alliance for Clean Air have been testing the guide over the past year while developing their own value chain emissions inventories. The guide has enabled them to consider the impact of their existing climate mitigation strategies on air pollution and increase their ambition through specific mitigation measures.
Here are four key reflections from business leaders:
1. Air pollution is personal 
A CEO of a company with hundreds of thousands of employees understands that the impact of air pollution is local and personal. With companies offering hardship-posting compensation because of poor air quality, and pollution making talent harder to attract, reducing air pollution emissions is an easy win for executives.
But it was clear that air quality matters far beyond the boardroom and smart long-term business decisions. Business leaders shared stories about the impact of air quality from their personal lives, like checking pollution levels before allowing children to play outside, or their four-year-olds noticing that electric vehicles were nicer to walk past than petrol cars.
Add the additional co-benefit to climate (reducing air pollution and greenhouse gases goes hand in hand), taking this action was an easy decision for the founding members of the Alliance for Clean Air.
2. Be prepared to not like what you find
You can't manage what you don't measure. These trailblazing companies are moving from a state of ignorance of their impact on air quality, to having a clear, quantified inventory of emissions. The data is not going to be easy to face, but these businesses have acknowledged that to improve something it must be measurable.
Reporting air pollution emissions is a channel for increased transparency and accountability. This corporate 'airing of dirty laundry' is also an opportunity to encourage more businesses to face their air pollution footprints.
3. Evidence has to lead to action
Companies must be ready to take action once they have this data. For example, IKEA has committed to continuously reducing air pollution by using zero-emission vehicles by 2025, investing in cleaner technology to generate electricity for production and using 100% renewable electricity in retail markets. GSK has phased out coal in all their own operations, and are now working with suppliers to do the same.
4. Next stop: influence policy
While the Alliance is making progress, leaders highlighted the potential for driving an air quality ambition loop between business and policymakers.
The business case for acting on air pollution will only get stronger with policies on corporate emissions, such as reduction targets. Regulatory certainties will compel more businesses to invest in clean air, but conversely policymakers will need businesses' evidence to inform this regulation.
As the Alliance for Clean Air grows and evolves, the collective influencing capacity of its members will be a powerful tool in cementing this ambition loop on clean air.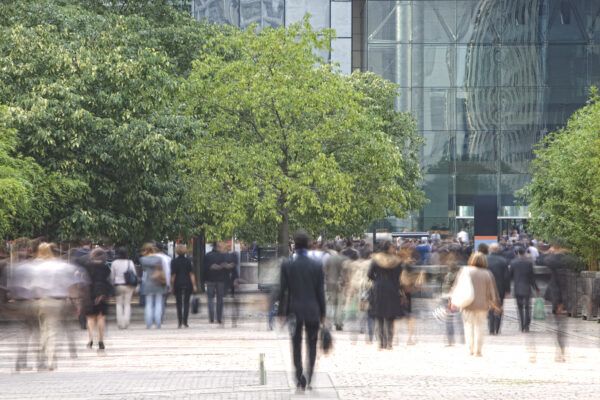 The business case for reducing air pollution: Sustainable growth and climate action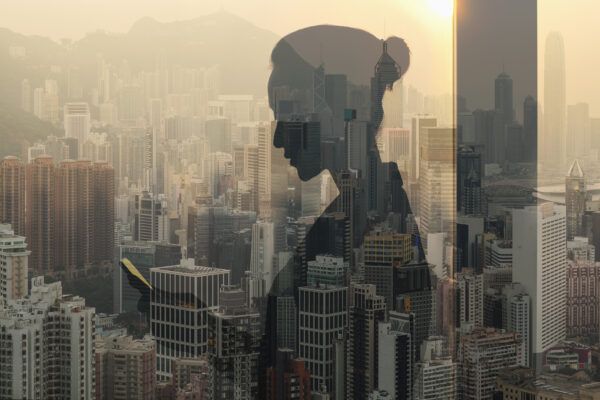 How does air pollution affect businesses?