Our new strategy, backed by additional funding
Yesterday, we launched our new 2023-26 'Clean Air For All' Strategy at an event in London co-hosted with Bloomberg Philanthropies. The strategy has been backed by additional funding from the IKEA Foundation and the Children's Investment Fund Foundation (CIFF).
A more ambitious approach to catalysing impact
Clean Air Fund is the world's largest philanthropically-funded organisation dedicated to tackling air pollution. In the last four years, we have expanded our work, with a new office opened in Ghana last year and EU initiatives underway in Brussels.
Our new multi-level strategy sets out how we will accelerate change from grassroots to governments to achieve clean air for all. Over the next four years, we aim to:
catalyse a total of $250 million in funds for air quality programming
drive significant progress on reducing air pollution in at least 8 countries and 55 cities
encourage at least 75 multinational companies to commit to ambitious plans to reduce their air pollution footprints across their value chains.
With air pollution disproportionately affecting the most marginalised, we will work with grassroots communities to ensure the benefits of clean air are equitably secured for all. We also expect to start programming in South Africa later this year.
A funding boost at a critical juncture
Despite significant progress over the last four years, much more needs to be done to reduce air pollution, saving millions of lives, reducing enormous health harms and mitigating climate change. The IKEA Foundation and the Children's Investment Fund Foundation are bolstering their commitment to clean air by contributing $67 million over the next four years to our work.
"Alongside the climate crisis, air pollution is one of the worst public health emergencies we face today. With our initial funding, the Clean Air Fund has been able to push funders, mayors, national leaders and industry to take clean air seriously and commit to action. With our continuing support, the Clean Air Fund can now double their efforts, improving the health of children and adults by tackling air pollution and accelerating climate action," said Per Heggenes, CEO at the IKEA Foundation.
Kate Hampton, CEO at CIFF, said: "We're proud to be able to support the Clean Air Fund's work on increasing awareness and accountability on air pollution. Dirty air hurts everyone, but we know that children and babies are among the most harshly impacted. We urgently need to see action from all stakeholders, including governments and the private sector if we are to protect the health and lives of our most vulnerable."
Our founder and Executive Director, Jane Burston, said: "The movement for clean air is at a critical juncture. This investment will accelerate our work in more countries, and help galvanise commitments from city leaders, governments and the private sector to tackle air pollution."
Photo: Jane Burston launches Clean Air Fund's new strategy at an event co-hosted by Bloomberg Philanthropies at Bloomberg in London.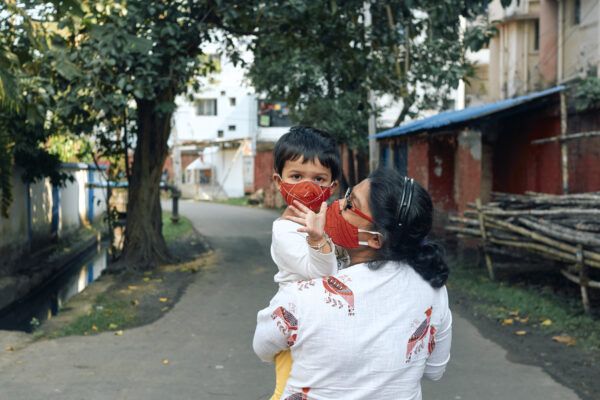 Our strategy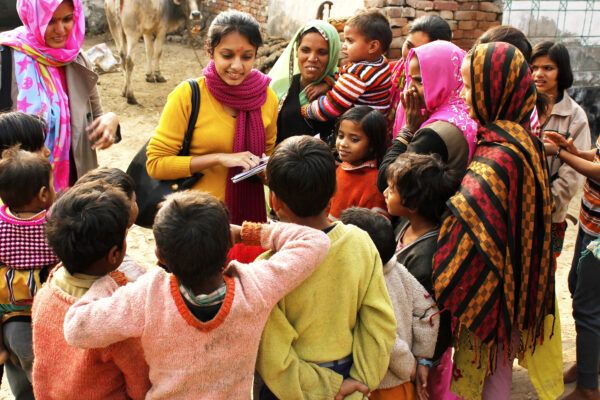 Our impact