WHO to hold second air pollution and health conference in 2024
The World Health Organization (WHO) will host the second ever Global Conference on Air Pollution and Health in Accra in October 2024. Announced during the World Health Assembly (WHA), the 2024 conference marks a significant step forward in tackling air pollution as a public health issue.  
99% of the world breathes unhealthy air. From affecting the development of vital organs in unborn babies to cognitive decline in older age, poor air quality impacts every stage of life. The 2024 conference is an opportunity to spearhead critical conversations and action on air quality and public health.
The conference will build on key learnings from the WHO's inaugural global air pollution and health conference in 2018, which focused on issues such as noncommunicable diseases and climate change.
Exciting news from WHO this morning, announcing the second ever Global Conference on air pollution and health. This will be a critical opportunity to join the dots between public health and air pollution, taking us closer to the action on air quality that we desperately need

Jane Burston, Executive Director of Clean Air Fund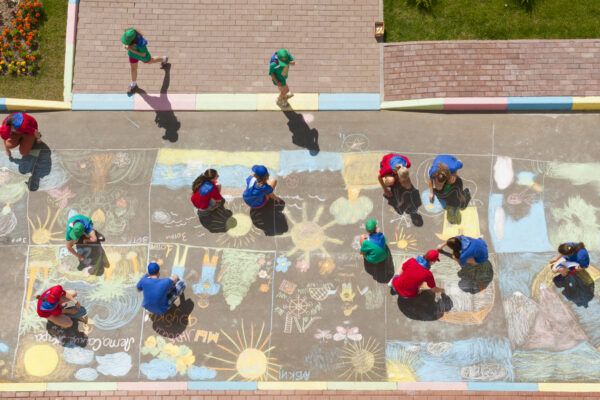 5 ways the clean air movement advocated for children in 2022