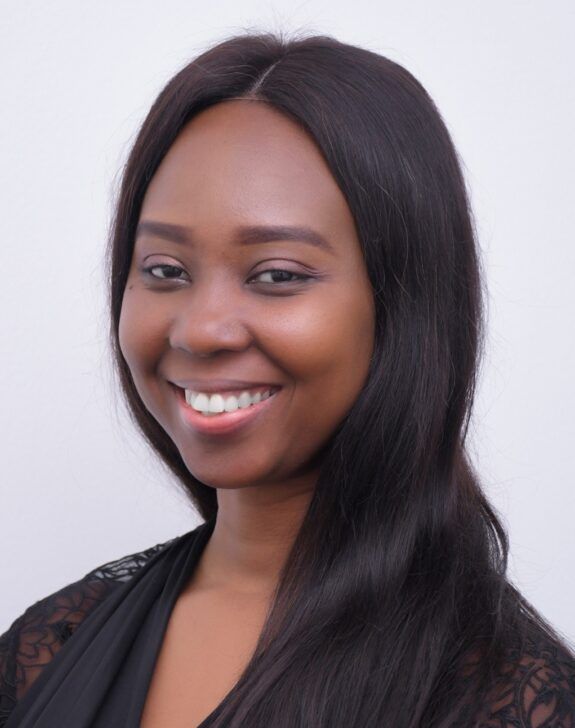 Anita Osei Dankyi
Recruitment and HR Manager – Breathe Cities
Anita comes with a decade of experience in HR across a diverse range of industries, including NGOs, market research, and telecommunications. Her expertise in talent management and global HR best practices equips her to design impactful HR initiatives for attracting, retaining, and developing top talent.
Anita holds an MBA in International Trade from Anhalt University of Applied Science, Germany, a bachelor's degree in Sociology from University of Ghana, currently pursuing certification as a Senior Professional in HR International (SPHRi) and an associate member of the Chartered Institute of HR Practitioners in Ghana.
Why Anita works for Clean Air Fund
I want to be part of a team helping to build a world where everyone can breathe clean air for generations to come. Working at Clean Air Fund and recognising the vital role of clean air for health and climate, brings me closer to this aspiration and vision.