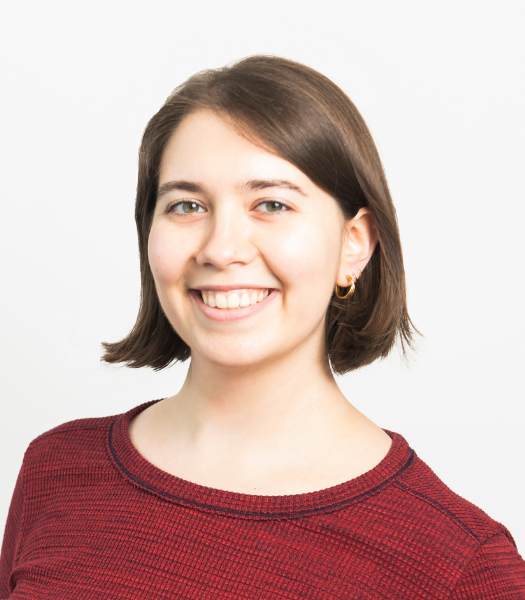 Anna Garson
Senior Analyst
Prior to joining the Clean Air Fund, Anna worked at the British Lung Foundation, where she was the lead fundraiser for all air quality projects. She has diverse experience in the charity sector having previously worked at an education charity supporting disadvantaged students in the United States.
Anna holds a master's degree in Comparative and International Education from the University of Oxford and an undergraduate degree in history and English from the University of Pennsylvania in her hometown of Philadelphia.
Why Anna works for Clean Air Fund:
Working on air pollution is an opportunity to help address some of today's most pressing issues – climate change, public health, and inequity.