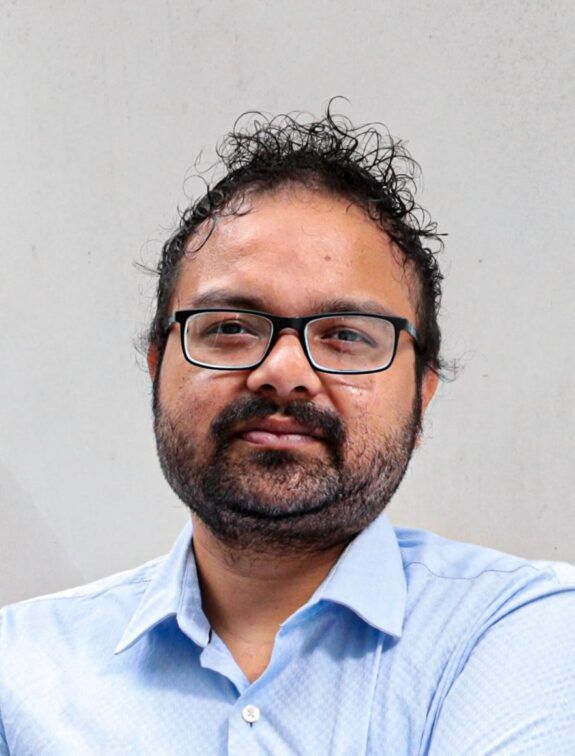 Arindam Roy
Climate Science Advisor
Arindam pursued a PhD in Environmental Science from Bose Institute, University of Kolkata, India. He works on measuring and modeling Short-Lived Climate Forcer in different atmospheric environments over India. Following his PhD, Arindam worked for a civil society organisation where he directly planned and implement climate adaptation and mitigation projects in India, Bangladesh and Bhutan.
Arindam worked as a scientist in École polytechnique fédérale de Lausanne (EPFL) where he worked with Indian municipalities on clean air actions. Besides research, Arindam has also co-founded a climate communication platform in Bengali, his native language.
Why Arindam works for Clean Air Fund
Working at Clean Air Fund provides an opportunity to support efforts to tackle one of the biggest global challenges of our time and make a real impact.