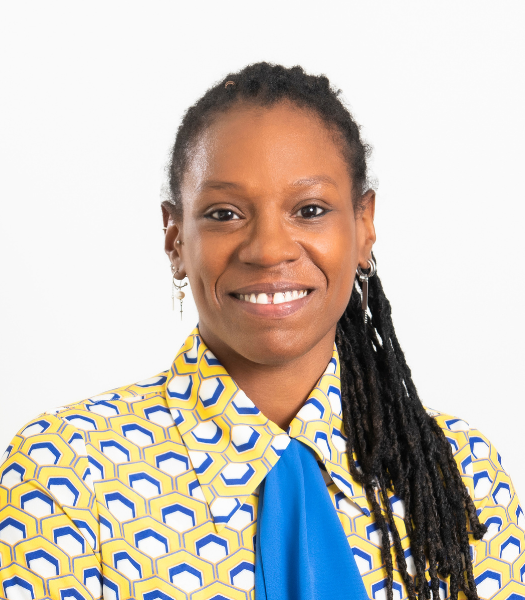 Axelle Fidelin
Breathe Cities MEL Manager
Axelle has more than 10 years of experience designing and managing monitoring, evaluation and learning systems, for local/global NGOs and multilaterals in the areas of development, humanitarian aid, and influencing and advocacy work. They have a proven track record in the design and use of accountability mechanisms, gender/child-friendly participatory approaches.

A fervent advocate for gender equality, racial/social and environmental justice, Axelle has co-founded organisations and charities aimed at improving access to education and employment for the most marginalised and promoting the decolonisation of knowledge.

They hold master's degrees in International development, Cooperation and Politics from the Institute of Political Studies in Bordeaux, France and the University of the West Indies in Kingston, Mona Campus, Jamaica.
Why Axelle works for Clean Air Fund
People at the intersection of racial and economic exclusion are among those most affected by climate change. I learned about the health problems caused by air pollution through Rosamund Kiss-Debrah's campaign. Her nine-year-old daughter, Ella, died following a severe asthma attack triggered by poor air quality. By working at Clean Air Fund, I want to ensure that the people who need it most have access to air quality data to continue to raise public demand and advocate for clean air.