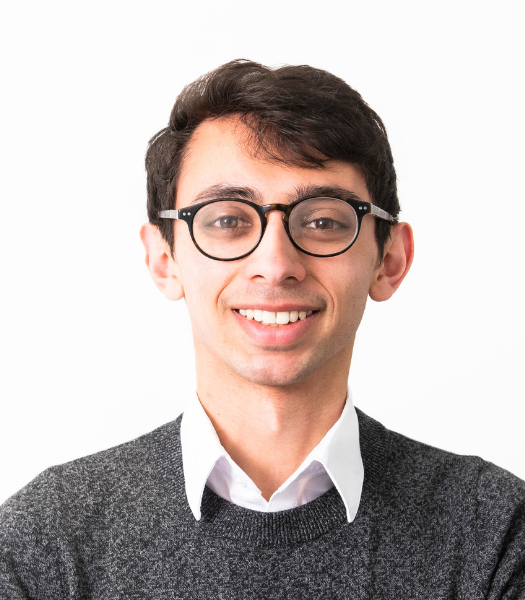 Cheran Suriyaprakasam
Senior Specialist – Data and Breathe Global
Cheran joined Clean Air Fund from the Civil Service Fast Stream. He led analytical projects in three government departments, covering policy areas such as offshore tax evasion, visas and immigration, and the economic impacts of the UK's transition to net zero. He brings experience in engaging academics and industry bodies, and developing evidence-driven solutions to challenging problems.
Cheran completed a Master's degree in Physics at the University of Bath, undertaking a research project investigating the impact of commercial shipping on biodiversity in the Arctic Ocean.
Why Cheran works at Clean Air Fund:
Air pollution remains inadequately addressed in cities across the world, exacerbating existing health and economic inequalities. I'm proud to be part of an organisation driving a cleaner and fairer future for all.