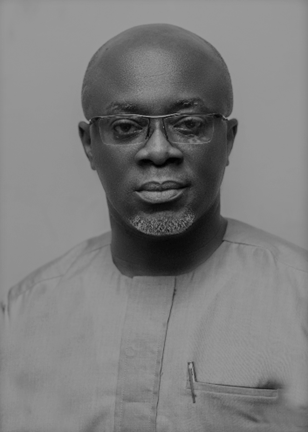 Desmond Appiah
Country Lead - Ghana
Desmond C. Appiah was the Program Manager for African Cities for Clean Air (AC4CA) initiative of C40 Climate Leadership Group. Prior to that he was C40 City Advisor & Chief Resilience & Sustainability Advisor to the Mayor of the City of Accra at the Accra Metropolitan Assembly. He coordinated city programs aimed at ensuring sustainable city development in areas pertaining to air quality, waste management, climate change, road safety, disaster planning and management, with a charge to integrate management structures for enhancing urban resilience. Desmond was the city lead for WHO's Urban Health Initiative's BreatheLife Accra Project. He was instrumental in introducing reforms in the Metropolitan Assembly's integration of informal sector focused local development policy. ​
Desmond has over 21-years' experience in business sustainability-related projects in private sector, manufacturing, academia, forestry, mining, agro-business, and commercial entities across Europe, USA, and Africa. ​
Desmond holds an MS (Environmental Protection & Safety Management) from St. Joseph's University, Philadelphia USA, an MSc (Energy and Sustainable Development) from De Montfort University, Leicester UK, and a Bachelors with Honours from the University of Ghana. He holds other post-graduate certificates in multiple areas.​
He is a trained Health & Safety, Quality and Environmental Management Systems Auditor and a Trainer.
Why Desmond works for Clean Air Fund:
Addressing air pollution is a sure bet to tackling the climate challenge and Clean Air Fund offers an opportunity to support an informed path to sustainable development"